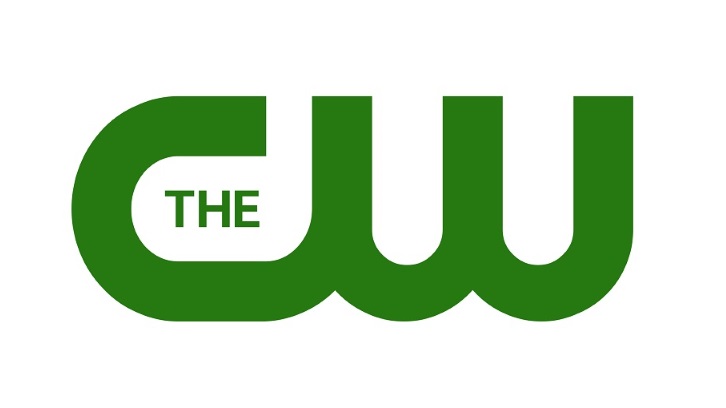 The CW is developing a ghost hunter drama based upon V.E. Schwab's The Archived book series per Variety's exclusive.


The project hails from Liz Sczudlo (Jane the Virgin, Switched at Birth, Reign), Jennie Snyder Urman (Jane the Virgin, Charmed) and CBS Television Studios. Sczudlo will pen the drama and executive produce with Urman along with Joanna Klein under their Sutton St. Productions banner.
The Archived follows the eldest child in a family of ghost hunters, Bex. Bex has trained her entire life for the day she'll take up the mantle of "the chosen one." But when her dad dies and her local-weather-girl sister wakes up with the familial powers instead, these night-and-day sisters will have to figure out how to work together and save the world.
Honestly, it feels like the best of all worlds. My design, new characters. Less comparison between book and show. The two will get to stand on their own. https://t.co/4hJz6mlrD5

— Victoria/V.E. Schwab (@veschwab) September 17, 2019
TIME FOR DISCLAIMER: there are, as usual, many steps on this staircase toward show. But thanks to Liz and CBS and CW we've climbed the first few. Next comes pilot script, and then CW will decide if they want to film the pilot.

— Victoria/V.E. Schwab (@veschwab) September 17, 2019
I met up with @lizsczudlo a few days ago and lovelies, she is THE PERFECT MIND for this adaptation. She GETS IT. And she's championed it from go.

— Victoria/V.E. Schwab (@veschwab) September 17, 2019
Here's the FASCINATING thing about this project: if you read the pitch, you'll notice it doesn't follow Wes and Mackenzie. They will definitely cameo, but it's the library of the dead Liz and her team are focusing on, with a new set of Keepers.

— Victoria/V.E. Schwab (@veschwab) September 17, 2019