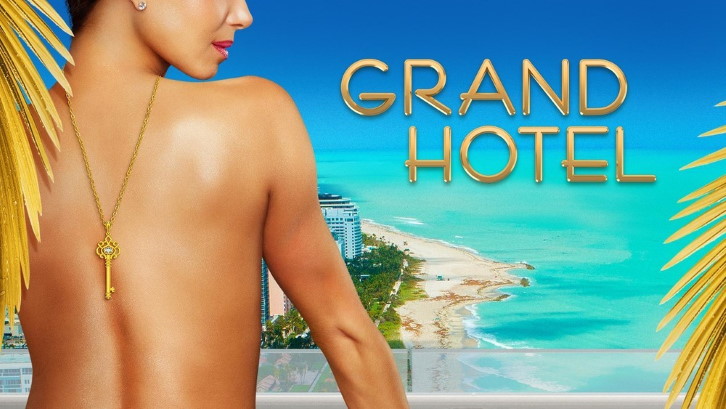 Update: 1st October A month after we posted the info below, the show is officially cancelled.


Original Article - 9th September 2019
Another tweet that seems to suggest it's over.
Thanks to Lady_Junky for the heads up.
Bad choice of words or is she saying goodbye? As soon as we hear any confirmation either way, we'll update this post.