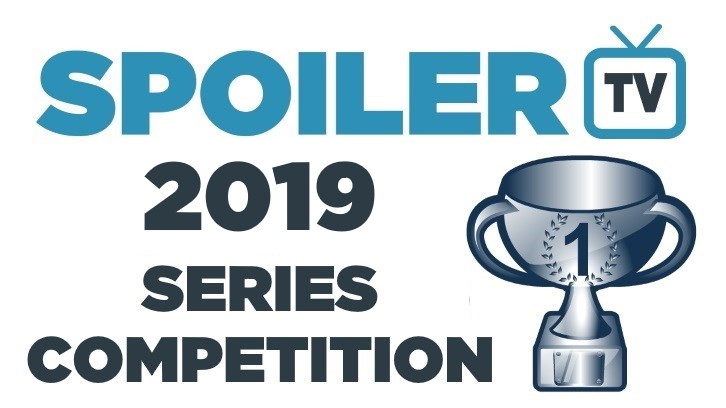 And so, another year of the Series Competition comes to an end. We've now had ten of these things and it continues to be an absolute blast of a competition. But forget that for a second — let's crown our winner...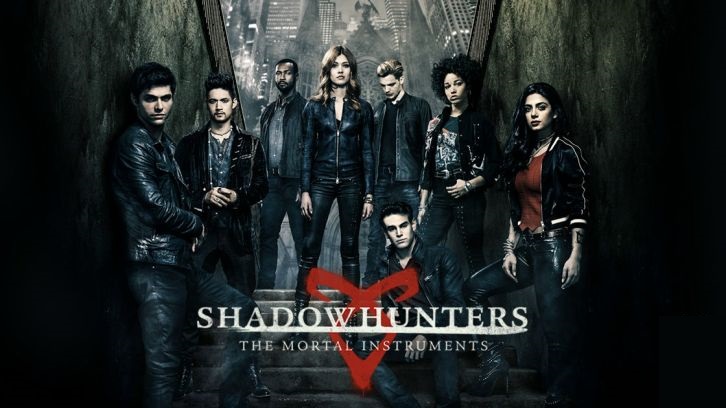 Yes, that's right. Shadowhunters, in the competition this year as a finished show for the first time, triumphed over last year's winner Lucifer. It was, really, the final that most people had assumed would transpire once the draw was made, but I imagine far fewer would have expected the former Freeform series to win out in this clash. As it was, Shadowhunters was ahead for much of the 48 hours of the final, but in the repeat of the 2018 Character Cup, it came out on top this time.


Here's the full updated listing. We're now at 191 shows that have taken part in a decade! We will surely hit 200 next year. Of the list, 13 were debutants this time around — one more than last year.
Click here
to view the 1-64 rankings for this year's contenders.
Full link
Once again, another great competition. All of our winners prior to Lucifer had crashed out by the end of the third round, making this one of the most open competitions we've ever had. In the case of Supernatural, that was a first round exit for the first time ever and really set the tone for the rest of the competition. As always, the engagement of the fans was important to make the summer TV go much more quickly.
A few thanks to give out. Firstly to DarkUFO, whose technical assistance is always useful to me and who obviously enables the competition to exist by virtue of running the site. Also thanks to Laura for organising the 2019 rankings spreadsheet, a task which is ever-so essential but which has previously been ever-so forgettable to me until hours after the final ends in previous years.
But thank you, most importantly, to you, the fans and visitors to SpoilerTV. Without your engagement, this competition would just be me rambling on about a bunch of random nonsense about performances in previous years, cracking the odd shocking pun, and an empty column in the poll votes. Your involvement is what makes this competition exist, so thank you to everyone who voted — whether that was in every poll, just one, or something in between.
As previously mentioned, we've come to the end of the summer TV, which means fall TV is set to start once again on Monday. Prepare your DVRs and/or catch-up services. The onslaught is about to begin.
You can, as always, keep up to date with all of your favourite shows right here at SpoilerTV, with news, videos, images, reviews, polls all available through each show's individual page. We've got some regular features around here too, like
Scene of the Week
,
Quote of the Week
,
Performers of the Month
, and
Throwback Thursday
. And there's lots more to find around here, so if you're new, take a look around. You might like what you find.
Congratulations once again to Shadowhunters. It has never finished outside the top four in three appearances, and was rewarded here with the title. What will happen next year? Will it still be strong enough to retain the crown? Only time will tell.
For now, though, it is our champion.
Until next year, namaste...