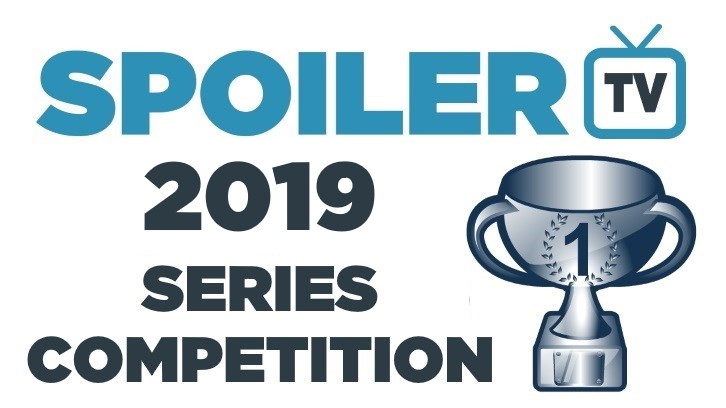 Quarter-final time! Just eight shows remain in this year's competition. Which will be crowned champion at the end of the week? We lost three former winners in the third round, with Person of Interest, Outlander and Castle all crashing out.

Dynasty was the show responsible for defeating Person of Interest in round three. On debut, this has been a very impressive performance. It has to face LOST today, This is its first appearance in the quarter-finals season 2014, and its third overall.

Reigning champion Lucifer is still looking good to retain its title. It knocked out Castle in round three, with the 2012 winner unable to challenge in its first round three appearance since 2015. Fringe is into the quarter-finals for the first time since 2013 after beating Legends of Tomorrow — will this be the year it finally goes better than its 2011 runner-up spot?

Shadowhunters spent a long time neck-and-neck with The Blacklist in round three, although it ultimately triumphed by 167 votes. Victory today would give it a third consecutive semi-final spot. Standing in its way is Timeless, into the last eight for the second year running. It defeated The 100 to be here and it remains a true contender.

A sixth appearance out of ten at this stage for Buffy, having defeated Sense8. Only twice has it got past this round, though. To do so today will require victory over Psych, which is looking for a second appearance in the semi-finals. It has already bettered its tenth-place finish of 2018.

A reminder of the rules:

1) Two shows will go into battle in a poll, where after exactly 24 hours, the leading show will win the battle and will progress into the next round. Each poll will open at 12pm ET on a given day.
2) Vote for your favourite and spread the word with your friends & fans.
3) One vote per person per poll.
4) Comment on what you voted for on in the comments below.
5) Have fun. This is a friendly & competitive competition. Please do not start attacking other fans or fangroups in the comments, because this really isn't what this competition is about.


Click here to view the draw in a new window
Don't forget to Facebook, Tweet, and share the poll with your friends! The more people that you get to vote, the better chance your favourites will win!
Remember to check back Monday for the semi-finals!