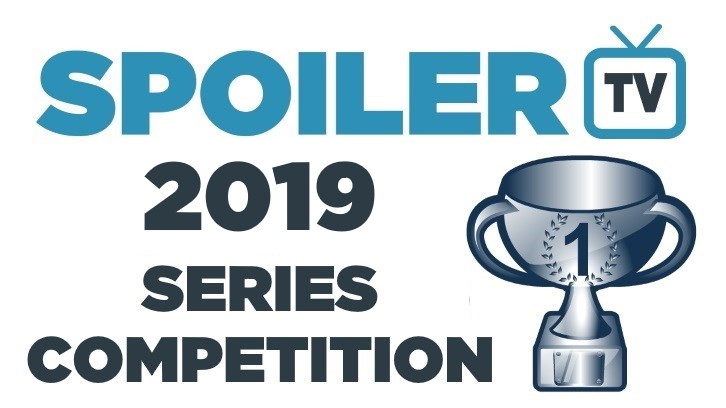 We're into the third round, and it's beginning to get tense. Analysis of the second round coming tomorrow, as always, so let's get into the next two polls.

Dynasty took out The X-Files in round two to be here today. The X-Files is no longer the force it was in the competition's early days but it still represents an impressive performance by the CW freshman to progress here. Will it give Person of Interest a shock? The three-time champion beat Firefly last time out as it looks to regain its title. It was at this stage last year it was knocked out.

Now then, this is exciting. Outlander beat Agents of SHIELD in the second round, but it was beaten here last year. It's won the competition but has been out in the second and third rounds. LOST, save for 2015 and 2016, has consistently finished in the top 11 despite not ever making the final, so it will pose a major threat to the 2014 winner.

A reminder of the rules:

1) Two shows will go into battle in a poll, where after exactly 24 hours, the leading show will win the battle and will progress into the next round. Each poll will open at 12pm ET on a given day.
2) Vote for your favourite and spread the word with your friends & fans.
3) One vote per person per poll.
4) Comment on what you voted for on in the comments below.
5) Have fun. This is a friendly & competitive competition. Please do not start attacking other fans or fangroups in the comments, because this really isn't what this competition is about.


Click here to view the draw in a new window
Don't forget to Facebook, Tweet, and share the poll with your friends! The more people that you get to vote, the better chance your favourites will win!
Remember to check back tomorrow for Lucifer vs. Castle and Legends of Tomorrow vs. Fringe!