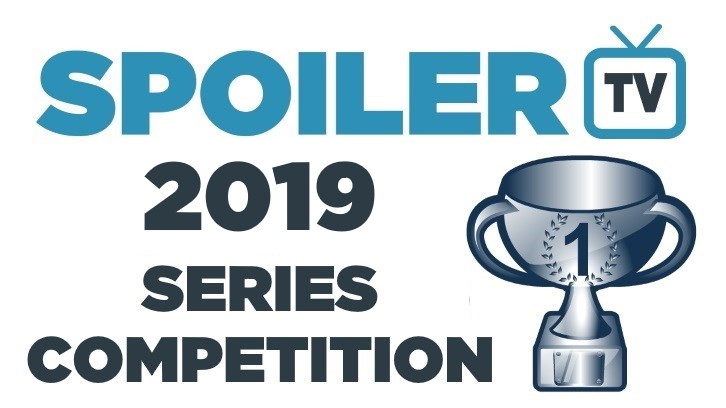 The 100 had been miles out in front of Once Upon a Time early in the poll's 24 hours, but there ended up just 66 votes in it. Another first round exit for Once Upon a Time (that's three in total now), another progression for The 100. It's on the way towards last year's sixth. Fargo's second appearance, Fargo's second time in round two. Euphoria lost out for that to happen. Fargo did not pass this stage in 2017, and will likely have a serious task to do so this time around.

Timeless won the battle of the time-travel shows, defeating 12 Monkeys. Its lowest finish is the ninth-place recorded in 2017, and that's a rather imposing record, particularly for a newcomer like The Boys. Amazon's first-ever entry into the competition defeated Teen Wolf — six first round exits out of six now — but victory today would be remarkable.

A reminder of the rules:

1) Two shows will go into battle in a poll, where after exactly 24 hours, the leading show will win the battle and will progress into the next round. Each poll will open at 12pm ET on a given day.
2) Vote for your favourite and spread the word with your friends & fans.
3) One vote per person per poll.
4) Comment on what you voted for on in the comments below.
5) Have fun. This is a friendly & competitive competition. Please do not start attacking other fans or fangroups in the comments, because this really isn't what this competition is about.


Click here to view the draw in a new window
Don't forget to Facebook, Tweet, and share the poll with your friends! The more people that you get to vote, the better chance your favourites will win!
Remember to check back tomorrow for Killing Eve vs. Sense8 and Chuck vs. Buffy!