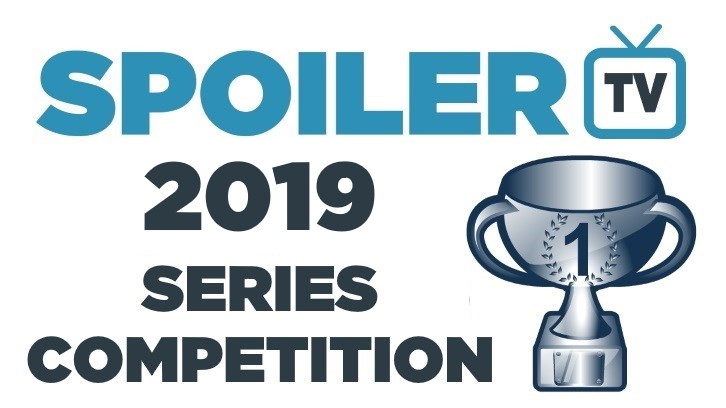 The Blacklist had an impressive return to the competition, knocking out seeded series Arrow in its first appearance since 2016. So far, it has reached all of the first three rounds in its three appearances, its best finish 14th in 2014. Today, it faces Twin Peaks. It's a venture into the unknown for the ABC/Showtime series, which was beaten in round one in its only other appearance in 2010. The Expanse was the loser here, no longer fans of the coffee or the cherry pie.

Shadowhunters cruised past Stranger Things as it looks to keep up its very impressive record in this competition. Fourth in 2017, third last year. The sequence suggests we'll see it lose in the final, but of course the competition absolutely does not work like that. Black Mirror is trying to stop that sequence today, having beaten Grey's Anatomy by just a single vote in round one. It's been said before, and it's still true: every vote matters.

A reminder of the rules:

1) Two shows will go into battle in a poll, where after exactly 24 hours, the leading show will win the battle and will progress into the next round. Each poll will open at 12pm ET on a given day.
2) Vote for your favourite and spread the word with your friends & fans.
3) One vote per person per poll.
4) Comment on what you voted for on in the comments below.
5) Have fun. This is a friendly & competitive competition. Please do not start attacking other fans or fangroups in the comments, because this really isn't what this competition is about.


Click here to view the draw in a new window
Don't forget to Facebook, Tweet, and share the poll with your friends! The more people that you get to vote, the better chance your favourites will win!
Remember to check back tomorrow for The 100 vs. Fargo and Timeless vs. The Boys!