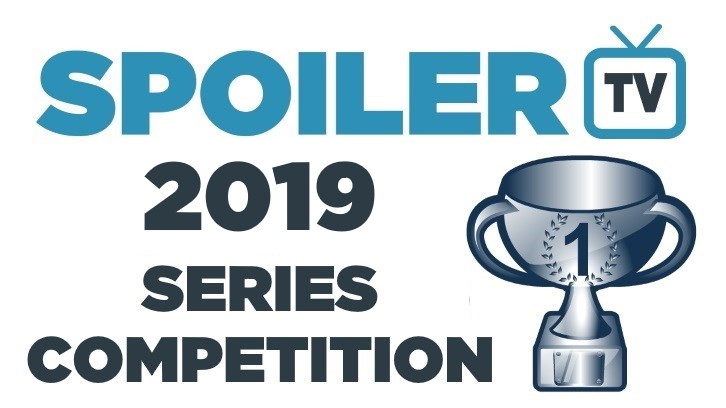 Legends of Tomorrow was responsible for the shock of the competition so far — and, in all honesty, it seems unlikely anything will top this — by taking down three-time winner Supernatural in round one. Having been eliminated in round two last year, its debut year, that is quite something. How will it fare against a fellow comic book show? Daredevil beat Line of Duty, a far less imposing opponent, and this is going to be far tougher. This is its first competition, so this tie represents a good opportunity to show its strength.

Fringe knocked out a comic book show of its own, The Flash, making it ten straight years in the second round. It has been beaten at this stage three times over the years, most recently in 2018, so will be aiming to avoid that today. Stargate SG-1's return to the competition after four years went well, defeating NCIS and reaching this stage for the first time since 2013. That was the only occasion on which the show has progressed further.

A reminder of the rules:

1) Two shows will go into battle in a poll, where after exactly 24 hours, the leading show will win the battle and will progress into the next round. Each poll will open at 12pm ET on a given day.
2) Vote for your favourite and spread the word with your friends & fans.
3) One vote per person per poll.
4) Comment on what you voted for on in the comments below.
5) Have fun. This is a friendly & competitive competition. Please do not start attacking other fans or fangroups in the comments, because this really isn't what this competition is about.


Click here to view the draw in a new window
Don't forget to Facebook, Tweet, and share the poll with your friends! The more people that you get to vote, the better chance your favourites will win!
Remember to check back tomorrow for The Blacklist vs. Twin Peaks and Shadowhunters vs. Black Mirror!