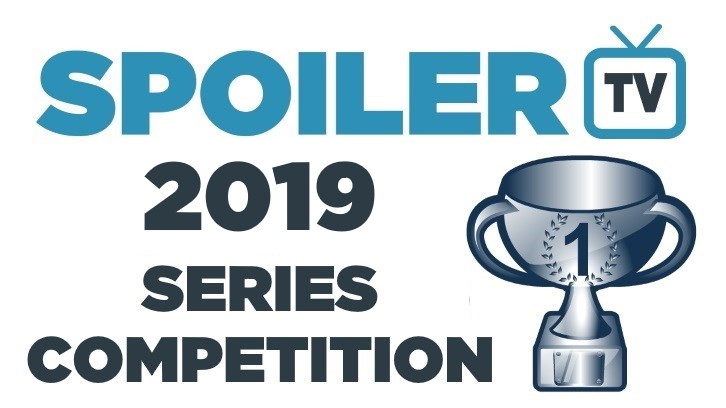 It's hardly surprising that Lucifer made it through to the second round. The worst finish a show has had the year after winning the competition is Outlander's 23rd in 2015. Person of Interest's 14th last year is the only other time a show hasn't finished inside the top five a year after winning. Lucifer has a lot to live up to here. Dark has already impressed, taking out Legacies in round one in its first ever appearance. As a non-English speaking Netflix show, reaching even this stage is a rather substantial feat.

Castle put an end to Brooklyn Nine-Nine's terrific record. Third, fifth, eliminated in round one. There was room for only one New York detective show, and it was not the workers of the 99th precinct. It does give Castle a chance to rectify its rotten run — it hasn't reached round three since 2015. Breaking Bad managed that in 2016 — its best-ever finish — for the first time. Could it do so again? It handed Glee a fourth straight first round exit (spread across eight competitions) but a taking down a former winner will be far, far tougher.

A reminder of the rules:

1) Two shows will go into battle in a poll, where after exactly 24 hours, the leading show will win the battle and will progress into the next round. Each poll will open at 12pm ET on a given day.
2) Vote for your favourite and spread the word with your friends & fans.
3) One vote per person per poll.
4) Comment on what you voted for on in the comments below.
5) Have fun. This is a friendly & competitive competition. Please do not start attacking other fans or fangroups in the comments, because this really isn't what this competition is about.


Click here to view the draw in a new window
Don't forget to Facebook, Tweet, and share the poll with your friends! The more people that you get to vote, the better chance your favourites will win!
Remember to check back tomorrow for Legends of Tomorrow vs. Daredevil and Fringe vs. Stargate SG-1!