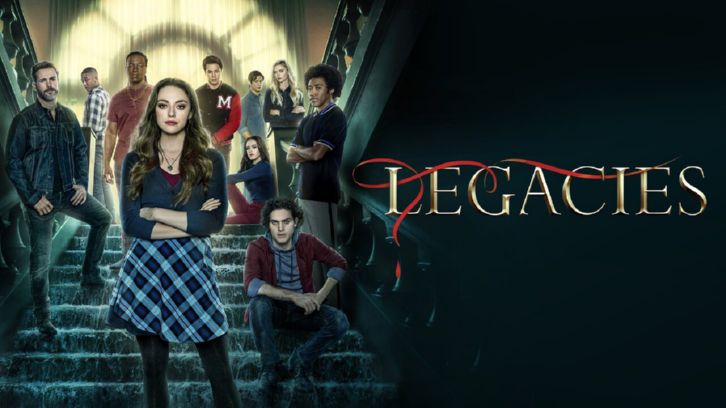 Bianca Kajlich (Sheriff Mac) and Leo Howard (Sheriff Mac's son, Ethan) join the cast of Legacies Season 2 per TVLine.


A single mother and career woman, Sheriff Mac stands as "the human line of defense in a town regularly besieged by monsters. Despite a troubled past, she's willing to open herself up to a new romance when the opportunity arises."
Sheriff Mac's son Ethan, described as a competitive athlete and good-hearted new student at Mystic Falls High School.