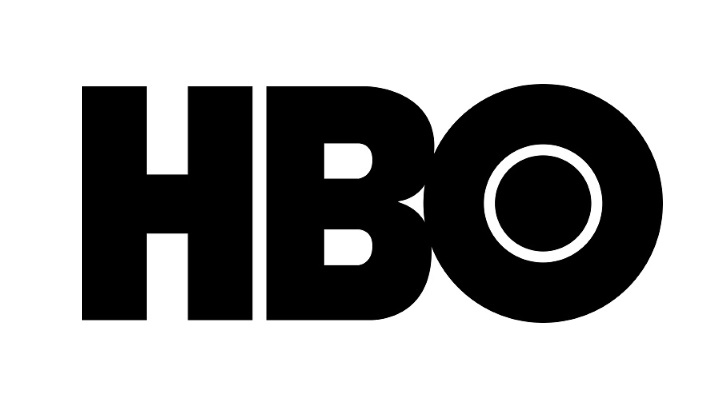 In leiu of their Netflix deal, Benioff and Weiss' drama Confederate is not moving forward at HBO.


It's pretty obvious, but people familiar with the situation confirm that CONFEDERATE, the alt-history project Benioff and Weiss had in development at HBO, is now completely, finally dead at the network. It won't live on without them.

— TVMoJoe (@TVMoJoe) August 8, 2019
CONFEDERATE chronicles the events leading to the Third American Civil War. The series takes place in an alternate timeline, where the southern states have successfully seceded from the Union, giving rise to a nation in which slavery remains legal and has evolved into a modern institution. The story follows a broad swath of characters on both sides of the Mason-Dixon Demilitarized Zone — freedom fighters, slave hunters, politicians, abolitionists, journalists, the executives of a slave-holding conglomerate and the families of people in their thrall.