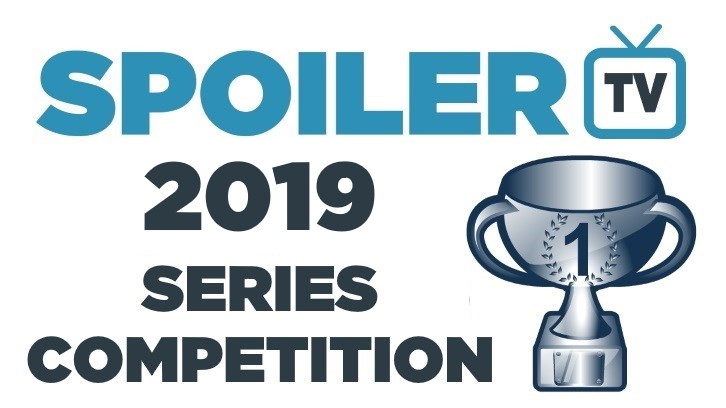 Fringe has remained a pretty consistent performer in this competition over the years. The runner-up in 2011, it has only been knocked out as early as the second round on three occasions. Last year was the latest of those, and with each passing year further from its ending, it may not have the capacity to win the competition. But you certainly couldn't rule it out, such is its historical popularity. It's up against The Flash today, which has featured in all four previous years it was eligible but which has yet to really make its mark on the competition. 2016 saw its best finish of 13th. Can the superhero series speed into quarter-finals this time?

NCIS is back in action having missed out last year. It has a very curious record in this competition, and is probably the show you can most say peaked and then fell. The first three years saw it finish in the top ten, culminating in a third-place finish in 2012. Since then, two non-appearances and four first round exits. Can it change that run today? Stargate SG-1 also returns to the competition — after a three year absence. It finished 42nd last time out in 2015, and it's interesting to see the show back this time. Progression to round two would be a very happy return indeed.

A reminder of the rules:

1) Two shows will go into battle in a poll, where after exactly 24 hours, the leading show will win the battle and will progress into the next round. Each poll will open at 12pm ET on a given day.
2) Vote for your favourite and spread the word with your friends & fans.
3) One vote per person per poll.
4) Comment on what you voted for on in the comments below.
5) Have fun. This is a friendly & competitive competition. Please do not start attacking other fans or fangroups in the comments, because this really isn't what this competition is about.


Click here to view the draw in a new window
Don't forget to Facebook, Tweet, and share the poll with your friends! The more people that you get to vote, the better chance your favourites will win!
Remember to check back tomorrow for Arrow vs. The Blacklist and Twin Peaks vs. The Expanse!