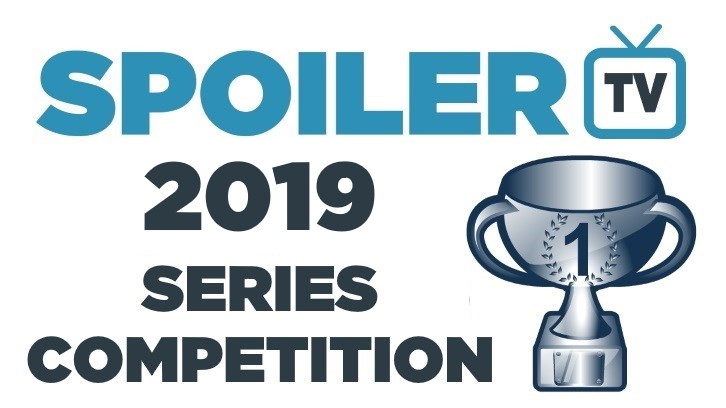 Another day, another former winner. Castle took the title in 2012, in amid a run of three successes in four for Supernatural. That being said, the two shows did not meet that year — they could meet here in the quarter-finals. Castle followed up that win with consecutive silver medals, although last year was the first time it made the second round since 2015. Today, it faces Brooklyn Nine-Nine, an NBC show in this competition for a second year. Its record is remarkable: having not qualified in its first three years eligible, its debut in 2017 ended with a third-place finish. Last year, it came fifth. Where will it go this time around?

Glee is welcomed back into the competition after a year's absence, although its record is pretty grim reading. Its last three appearances (which stretch back to 2012) have all resulted in a first round exit. Few fans sing its songs anymore, it would seem. Today, it faces Breaking Bad. The AMC drama is an ever-present — but on the all-time rankings, it is the lowest positioned ever-present. It has only ever made the second round three times, and has only made the third round once. For the show often lauded as the greatest ever, not a very good record.

A reminder of the rules:

1) Two shows will go into battle in a poll, where after exactly 24 hours, the leading show will win the battle and will progress into the next round. Each poll will open at 12pm ET on a given day.
2) Vote for your favourite and spread the word with your friends & fans.
3) One vote per person per poll.
4) Comment on what you voted for on in the comments below.
5) Have fun. This is a friendly & competitive competition. Please do not start attacking other fans or fangroups in the comments, because this really isn't what this competition is about.


Click here to view the draw in a new window
Don't forget to Facebook, Tweet, and share the poll with your friends! The more people that you get to vote, the better chance your favourites will win!
Remember to check back tomorrow for Supernatural vs. Legends of Tomorrow and Daredevil vs. Line of Duty!