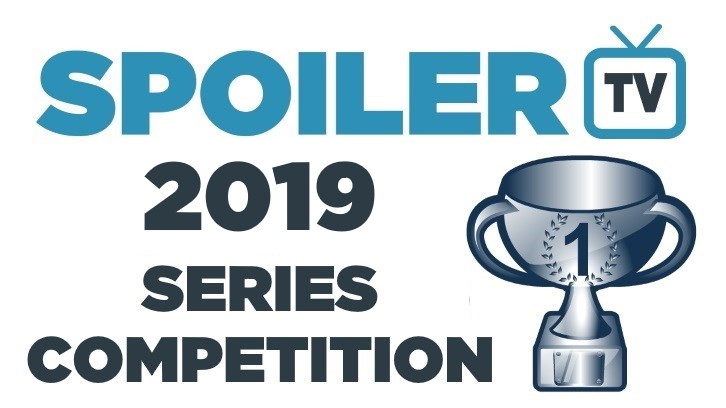 Reigning champion Lucifer opens its account today. Last year, the show's performance was boosted hugely by the news of its cancellation and subsequent revival by Netflix. That effect will have surely worn off, but the general hype around Lucifer remains and one would expect to see it in the latter stages of the competition once again. Shocks do happen, though, and fans of The Americans will be hoping for one today. Historical form is not in its favour, however, with a pair of 46th-place finishes joining last year's second round exit on its record. Not exactly the performances to topple the holder, but it's a new year of the competition — what can it offer up this time?

Legacies makes its debut at the first opportunity, into the competition ten months after it premiered. That fact is hardly surprising: The CW's slate of shows tend to get love in many corners of the internet, not least on SpoilerTV. Weirdly, The Originals was one of the few to struggle here, with first round exits in each of the last two years. The Vampire Diaries was runner-up back in 2010 and has performed well since, so this is a real potluck. As is Dark, the German-language Netflix series. Its entry to the competition suggests there is likely to be enough of a cult following for it to hold its own here, and against another newcomer which could do well or badly, this could be a good way for Dark to reach the second round.

A reminder of the rules:

1) Two shows will go into battle in a poll, where after exactly 24 hours, the leading show will win the battle and will progress into the next round. Each poll will open at 12pm ET on a given day.
2) Vote for your favourite and spread the word with your friends & fans.
3) One vote per person per poll.
4) Comment on what you voted for on in the comments below.
5) Have fun. This is a friendly & competitive competition. Please do not start attacking other fans or fangroups in the comments, because this really isn't what this competition is about.


Click here to view the draw in a new window
Don't forget to Facebook, Tweet, and share the poll with your friends! The more people that you get to vote, the better chance your favourites will win!
Remember to check back tomorrow for Castle vs. Brooklyn Nine-Nine and Glee vs. Breaking Bad!