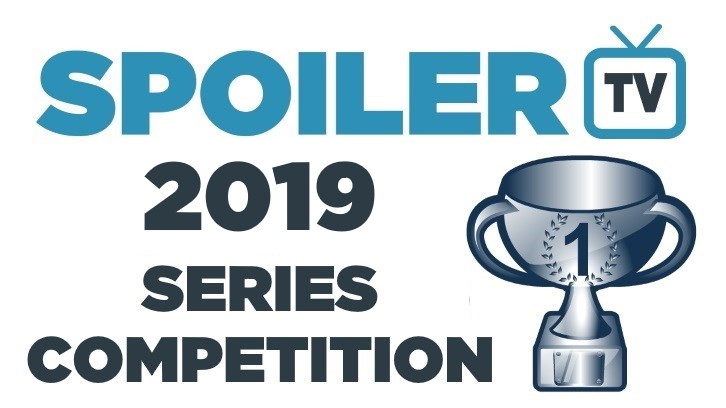 Ah, LOST. Once a bronze medallist, twice a quarter-finalist, thrice a third round competitor, twice too a faller at the first. The show from which this site was born has, but for blips in 2015 and 2016, generally been a strong performer in this competition. The series had an enormous amount of internet pull during its run and its popularity remains. Orphan Black didn't achieve as wide, mainstream adoration but it is well-known and well loved, and the critical acclaim speaks for itself. This is its seventh straight appearance — it has featured in every edition since the show began — and last year proved to be its best yet, finishing 12th. Don't be surprised if Orphan Black comes out on top today.

Mere weeks after its final season dropped on Netflix, Orange is the New Black makes its first appearance in the competition. It feels strange that a show so popular for the streamer has never featured here across six previous seasons, so seeing how it goes here will be fascinating. Its opponent today? Dexter, last year's wooden spoon winner and a show which was once so beloved but where now general thought turns to *that* finale, and the scorn Showtime's thriller received. Five times out of nine Dexter has failed to reach round two. As opponents for debutants go, this is one of the more favourable for Orange is the New Black.

A reminder of the rules:

1) Two shows will go into battle in a poll, where after exactly 24 hours, the leading show will win the battle and will progress into the next round. Each poll will open at 12pm ET on a given day.
2) Vote for your favourite and spread the word with your friends & fans.
3) One vote per person per poll.
4) Comment on what you voted for on in the comments below.
5) Have fun. This is a friendly & competitive competition. Please do not start attacking other fans or fangroups in the comments, because this really isn't what this competition is about.


Click here to view the draw in a new window
Don't forget to Facebook, Tweet, and share the poll with your friends! The more people that you get to vote, the better chance your favourites will win!
Remember to check back tomorrow for Lucifer vs. The Americans and Legacies vs. Dark!