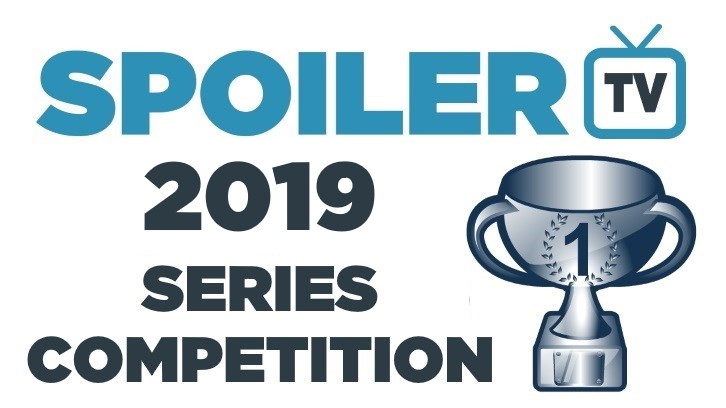 Agents of SHIELD finished 45th last year, but don't let its position fool you. That first round defeat came against Person of Interest, and, popular as the ABC-Marvel series is, few would have expected it to topple the reigning champion. The performance was a blip: before that, it had twice been eliminated in round three and twice in the quarter-finals. Now, ahead of its final season, expect a return to form. Westworld is no lightweight, although is yet to hit the heights of SHIELD in this competition. Both of its appearances so far have ended in the second round. HBO's AI drama is steadily popular enough. Will that be enough today?

No show since Supernatural, way back in 2010 when the competition started, had a better debut than Outlander. The Starz series burst onto the scene in 2014 by winning the competition. It was a remarkable effort, and it has recorded a pair of fifth-place finishes since too. It remains a dangerous competitor and will challenge whichever shows stand in its way. Today, that's The Good Place, about to enter its fourth and final season. Last year was its debut and it held its own, finishing 18th — a high percentage vote second round exit. It is one of the more popular comedies on the site, and its performance today will be very interesting.

A reminder of the rules:

1) Two shows will go into battle in a poll, where after exactly 24 hours, the leading show will win the battle and will progress into the next round. Each poll will open at 12pm ET on a given day.
2) Vote for your favourite and spread the word with your friends & fans.
3) One vote per person per poll.
4) Comment on what you voted for on in the comments below.
5) Have fun. This is a friendly & competitive competition. Please do not start attacking other fans or fangroups in the comments, because this really isn't what this competition is about.


Click here to view the draw in a new window
Don't forget to Facebook, Tweet, and share the poll with your friends! The more people that you get to vote, the better chance your favourites will win!
Remember to check back tomorrow for LOST vs. Orphan Black and Orange is the New Black vs. Dexter!