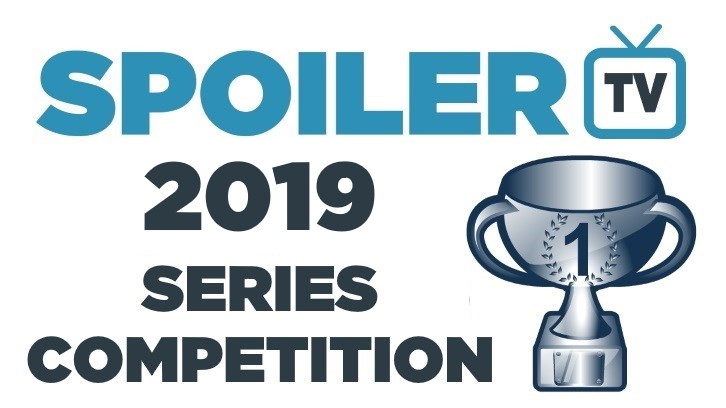 Sherlock's rebranding as a finished show for this year, given the perpetual uncertainty over whether more will be made, did not adversely affect it in the nomination stage. It was, in fact, one of the top eight nominated finished shows. Last year, it finished 16th after two years out. House returns after missing out in 2018. It has only made the third round on one occasion, in 2014, taking 16th place. Not since 2010 has it been knocked out in the first round, so this should be an intriguing poll.

We end round one with Hawaii Five-0, which is back after a five-year absence. Its record in the competition got progressively worse back then: having not qualified after its first season, the CBS remake then finished tenth, 25th, and 50th. Today, it faces The Leftovers, which in three appearances has never won a tie. Last year, it was 35th in the rankings.

A reminder of the rules:

1) Two shows will go into battle in a poll, where after exactly 24 hours, the leading show will win the battle and will progress into the next round. Each poll will open at 12pm ET on a given day.
2) Vote for your favourite and spread the word with your friends & fans.
3) One vote per person per poll.
4) Comment on what you voted for on in the comments below.
5) Have fun. This is a friendly & competitive competition. Please do not start attacking other fans or fangroups in the comments, because this really isn't what this competition is about.


Click here to view the draw in a new window
Don't forget to Facebook, Tweet, and share the poll with your friends! The more people that you get to vote, the better chance your favourites will win!
Remember to check back tomorrow for the start of round two!