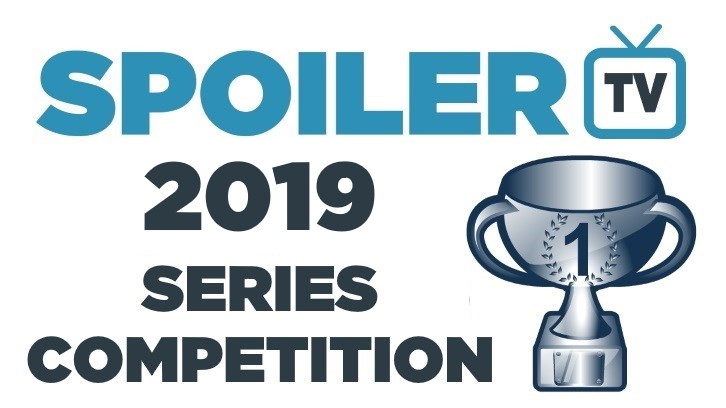 For all its popularity, Supergirl has struggled in its time in the competition so far. Its 28th-place finish in 2017 was sandwiched between two first round exits. Of the DC and Marvel shows to have appeared, only The Defenders has a worse record. Still, there is always time to improve, and opportunity comes today against Chicago Fire, which makes its debut in the competition here. It is the first of NBC's Chicago shows to appear here — surprising, given that the franchise has been running for seven years across four shows.

Psych's 2017 debut was one of the competition's best ever, taking second place, losing to Person of Interest in the final. Last year, it showed the initial impression was not a blip as it came tenth. The 2017 performance was fuelled by the impending movie that December but it should do well again. Peaky Blinders is in for the first time, the BBC show making it in six years after premiering. Doctor Who and In the Flesh — and that was a one-off feat — are the only two British shows to break into the overall top 50, but that's not to say Peaky Blinders can't become the third show in that prestigious company.

A reminder of the rules:

1) Two shows will go into battle in a poll, where after exactly 24 hours, the leading show will win the battle and will progress into the next round. Each poll will open at 12pm ET on a given day.
2) Vote for your favourite and spread the word with your friends & fans.
3) One vote per person per poll.
4) Comment on what you voted for on in the comments below.
5) Have fun. This is a friendly & competitive competition. Please do not start attacking other fans or fangroups in the comments, because this really isn't what this competition is about.


Click here to view the draw in a new window
Don't forget to Facebook, Tweet, and share the poll with your friends! The more people that you get to vote, the better chance your favourites will win!
Remember to check back tomorrow for Sherlock vs. House and Hawaii Five-0 vs. The Leftovers!