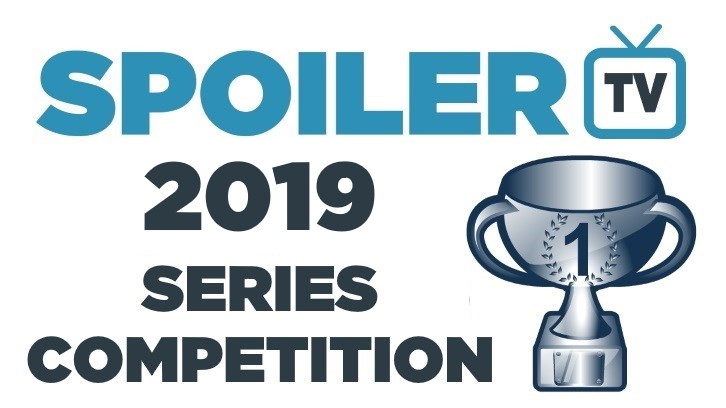 Game of Thrones appears for the first time as a finished show this year. In general, it has done well in this competition: three eighth-place finishes over the years, and only once eliminated before the third round (by Hannibal, in the first round in 2014). Quite how the divisive final season will affect it is impossible to predict; both Dexter and How I Met Your Mother had their second best finishes the competition after their own divisive finales. Thrones is up against Chuck, which returns to the competition after a two-year absence. The series reached the lofty heights of fifth place back in 2011, but followed that up with three consecutive first round exits.

FRIENDS has a bizarre record. Knocked out in the first round in its first two years, that was followed by ninth, tenth, a pair of 11th-place finishes, 17th, and then another two round one exits. For one of the most popular sitcoms of all time, how very curious. Today it will have a job on its hands against Buffy, 2013's bronze medalist and last year's fourth-place. That has a rather nice record in recent years too: from 2014 to 2017, it was 12th, seventh, 12th, seventh. The statistical minded among us love that kind of thing.

A reminder of the rules:

1) Two shows will go into battle in a poll, where after exactly 24 hours, the leading show will win the battle and will progress into the next round. Each poll will open at 12pm ET on a given day.
2) Vote for your favourite and spread the word with your friends & fans.
3) One vote per person per poll.
4) Comment on what you voted for on in the comments below.
5) Have fun. This is a friendly & competitive competition. Please do not start attacking other fans or fangroups in the comments, because this really isn't what this competition is about.


Click here to view the draw in a new window
Don't forget to Facebook, Tweet, and share the poll with your friends! The more people that you get to vote, the better chance your favourites will win!
Remember to check back tomorrow for Supergirl vs. Chicago Fire and Psych vs. Peaky Blinders!