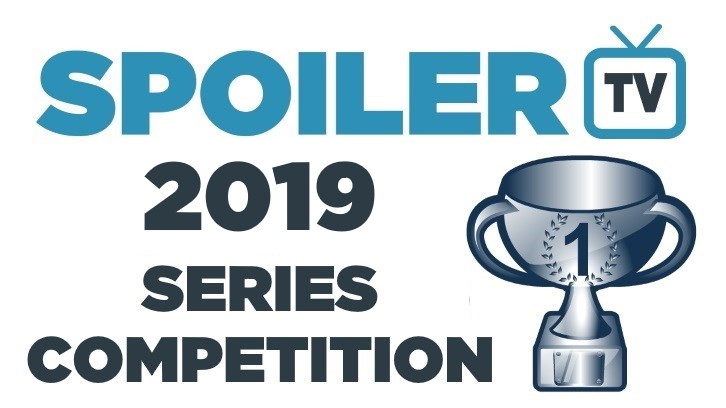 Despite earning Emmy nominations for its first season, Killing Eve did not make the competition last summer. A year on, and the BBC America series makes its debut here today. It has received plenty of love over the last year or so, so it has a decent chance of progressing to some of the latter stages. Banshee returns to the competition for the first time since 2016, its final year. Then, it finished 59th; a year previous, 30th, beating La Femme Nikita before losing to Buffy.

One Tree Hill is another returnee, this after missing out last year. Depending on your perspective, it has either the worst or the second worst record in the competition entirely. Its six first round exits is topped only by The Walking Dead's eight first round exits, but at least the AMC show has won a tie before. One Tree Hill has the most defeats without recording a single victory. Sense8, popular though it is, has only ever gone past the first round once, in 2015. It has fallen at the first in each of its last two appearances. One of these poor records has to change today.

A reminder of the rules:

1) Two shows will go into battle in a poll, where after exactly 24 hours, the leading show will win the battle and will progress into the next round. Each poll will open at 12pm ET on a given day.
2) Vote for your favourite and spread the word with your friends & fans.
3) One vote per person per poll.
4) Comment on what you voted for on in the comments below.
5) Have fun. This is a friendly & competitive competition. Please do not start attacking other fans or fangroups in the comments, because this really isn't what this competition is about.


Click here to view the draw in a new window
Don't forget to Facebook, Tweet, and share the poll with your friends! The more people that you get to vote, the better chance your favourites will win!
Remember to check back tomorrow for Game of Thrones vs. Chuck and FRIENDS vs. Buffy!