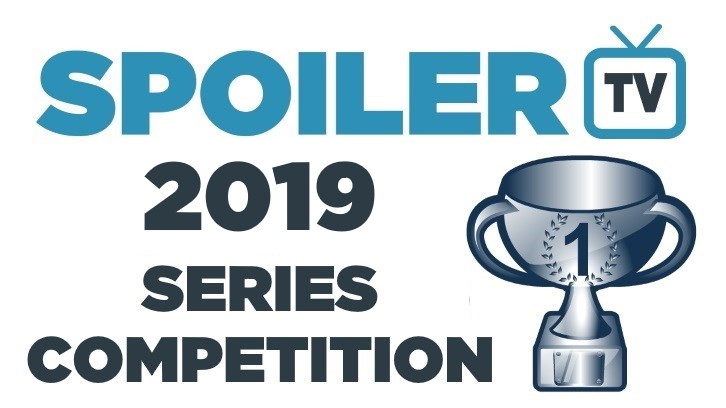 Now then. This could be plenty of fun. The 100 has been a strong competitor over the last two years, finishing 13th in 2017 and claiming sixth last year. It is regularly one of the most popular shows on SpoilerTV, as reflected by its status as a seeded show, and it is expected to do well. Its opponent today, though, will not be easy. Once Upon a Time, the show knocked Supernatural off its perch, having ended its unbeaten streak back in 2012 — the year OUAT finished second. Its performances since then have been rather less outstanding, twice being knocked out in the first round in 2015 and 2016. Last year, it finished 28th; can it find a return to form today?

Two cable dramas make up the second poll of the day. Fargo has just one appearance in the competition to date, a 30th place finish in 2017 — that year, it beat another fellow cable show in Dexter. Its appearance here is slightly curious in comparison to two years ago, just after its third season, given the series has not aired for two years. Euphoria's inclusion is entirely understandable, with its freshman season having just completed its run. It will be interesting to see how it performs today as it seems to have built a decent enough fanbase in the past two months.

A reminder of the rules:

1) Two shows will go into battle in a poll, where after exactly 24 hours, the leading show will win the battle and will progress into the next round. Each poll will open at 12pm ET on a given day.
2) Vote for your favourite and spread the word with your friends & fans.
3) One vote per person per poll.
4) Comment on what you voted for on in the comments below.
5) Have fun. This is a friendly & competitive competition. Please do not start attacking other fans or fangroups in the comments, because this really isn't what this competition is about.


Click here to view the draw in a new window
Don't forget to Facebook, Tweet, and share the poll with your friends! The more people that you get to vote, the better chance your favourites will win!
Remember to check back tomorrow for Timeless vs. 12 Monkeys and The Boys vs. Teen Wolf!