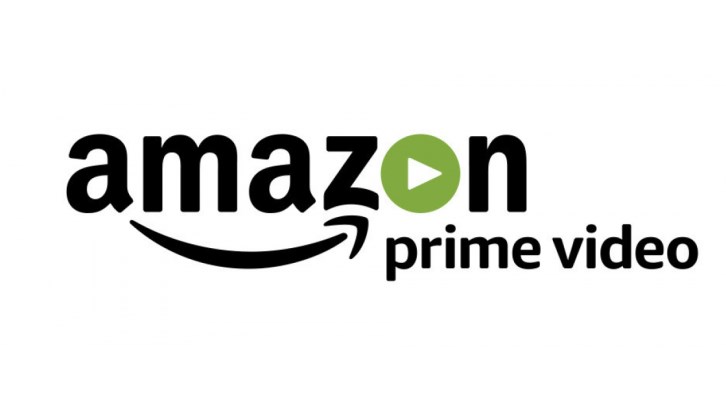 Amazon has given a series commitment to Paper Girls, a drama based on Brian K. Vaughan's best-selling graphic novel per Deadline's exclusive. The graphic novel was created by Vaughan and co-created by Cliff Chiang for Image Comics.

The series adaptation will be penned by Stephany Folsom (Toy Story 4, Star Wars Resistance) who will executive produce with Vaughan and Plan B.

The series hails from Legendary Television (Lost In Space, Carnival Row, Dune: The Sisterhood) and Plan B (12 Years A Slave, Moonlight).


Paper Girls follows four young girls who, while out delivering papers on the morning after Halloween in 1988, become unwittingly caught in a conflict between warring factions of time-travelers, sending them on an adventure through time that will save the world. As they travel between our present, the past, and the future — they encounter future versions of themselves and now must choose to embrace or reject their fate. An emotional adventure in which the girls and the women they eventually become are tough, their friendships are authentic, and their journey through time is epic.
Paper Girls is the first project under Vaughan's multi-year overall deal with Legendary Entertainment and expands Folsom's relationship with Amazon Studios where she currently serves as a consulting producer on the upcoming Lord of the Rings series.
In the early hours after Halloween of 1988, four 12-year-old newspaper delivery girls uncover the most important story of all time. Suburban drama and otherworldly mysteries collide in this smashhit series about nostalgia, first jobs, and the last days of childhood.
The news is out. I'm adapting PAPER GIRLS into a series for Amazon Studios. #PaperGirls https://t.co/P4lQAtHHmR

— Stephany Folsom (@StephanyFolsom) July 12, 2019
---