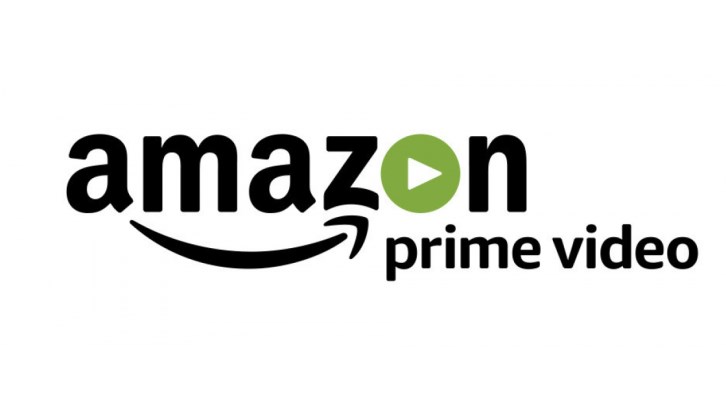 Amazon has landed the rights to develop Jack Reacher, a drama series based on the character from Lee Child's bestselling novels per Deadline.


The script-to-series project hails from Scorpion creator Nick Santora and is co-produced by Amazon Studios, Skydance Television and Paramount Television. Santora will write, showrun and executive produce the drama.
A synopsis for the project was not revealed.
Santora executive produces alongside Lee Child, Don Granger and Christopher McQuarrie. David Ellison, Dana Goldberg, and Marcy Ross executive produce for Skydance.
Per
Goodreads
here is a synopsis for the first novel in the series if you needed some context/information. This is not related to the series adaptation. There were also two feature films based on the Jack Reacher character that starred Tom Cruise.
Ex-military policeman Jack Reacher is a drifter. He's just passing through Margrave, Georgia, and in less than an hour, he's arrested for murder. Not much of a welcome. All Jack knows is that he didn't kill anybody. At least not here. Not lately. But he doesn't stand a chance of convincing anyone. not in Margrave, Georgia. Not a chance in hell.