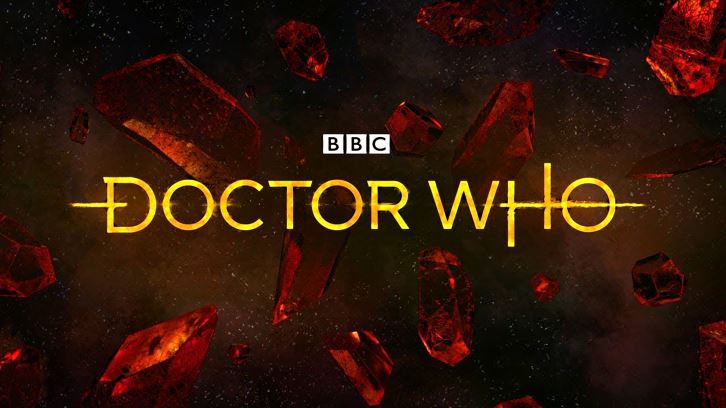 This San Diego Comic-Con, I was lucky enough to try out the new Doctor Who VR game at the BBC America booth! As a long-time Doctor Who fan, this was definitely a highlight of the convention for me. I have little experience with virtual reality but am an avid gamer. A Doctor Who game is always a dream come true.
The Edge of Time
did not disappoint. It was a dizzyingly wonderful game that truly immerses you in the experience. For those of you who are unfamiliar with virtual reality, there is a headset and toy joysticks. You're completely within the game and real life fades away.
The game focuses around the player being the Doctor's companion. (Don't expect to see Yaz, Graham, and Ryan!) You can hear the Doctor (Jodie Whittaker) giving you instructions and guiding you through the game. The demo I had the privilege of trying started out with me being in some sort of outdoor area within the city. The Doctor lets me know that I need to find a few things: a radio, a car battery, and a satellite dish. It's the player's job to find these items, grab them, and take them over to the table. That I did! I even got to play around with the sonic screwdriver to put things together!
And then it happens.
I heard the beautiful noise of the TARDIS materializing…
...and the call of the Daleks!
EXTERMINATE
!
I tilted my head up to suddenly see a giant Dalek spaceship in the sky, the Doctor frantically telling me to use the sonic again, and then the sound of the TARDIS.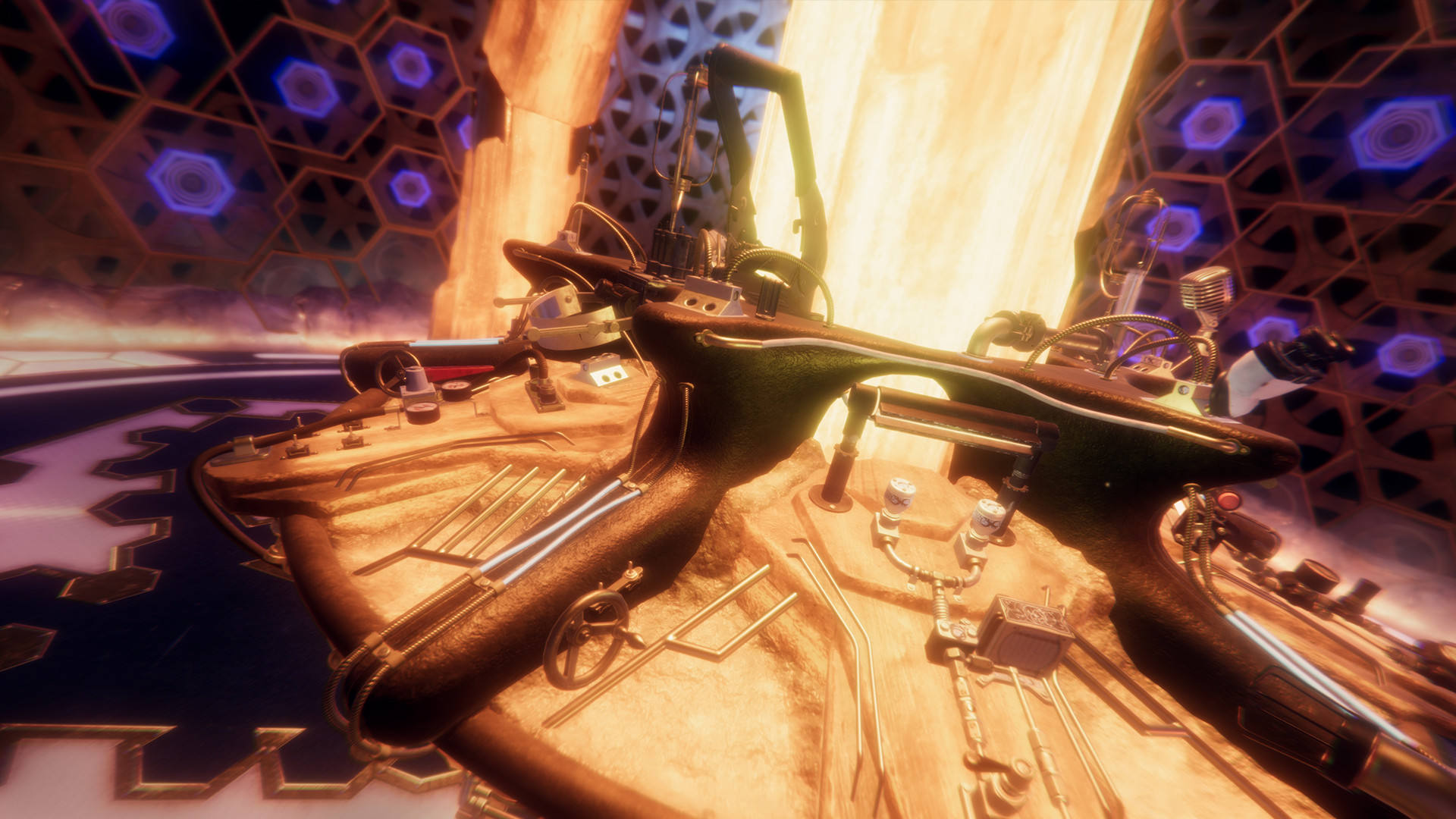 Whoosh...whoosh...whoosh!
The TARDIS was in front of me. I walked towards it. I opened the door.
And inside I was! I was in the TARDIS!
(And then the credits rolled. End of demo.)
This little demo took about three or four minutes, but I was told the full game takes about four hours. Players can set it up however they wish — for the booth, it was contained so you didn't have to walk at all, but players can set it up so they can walk all around the room, or even a warehouse! This VR game has been in development for a year and two months and it's set to release
this September
. Be sure to check it out!