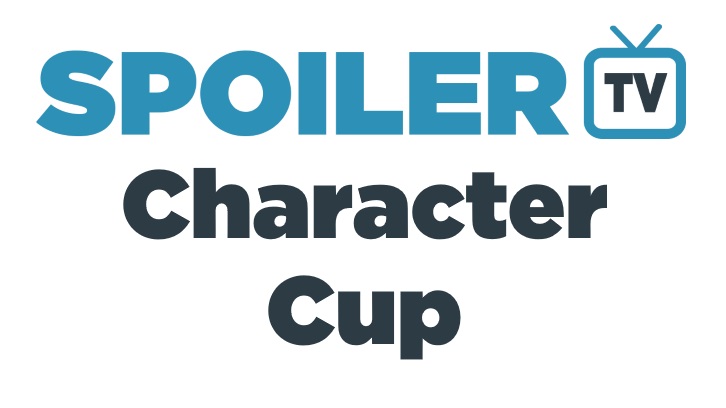 IMPORTANT NOTE - Due to a mistake on my part, we will be holding a nominating poll for the remaining characters. If you have already voted in the other polls, please scroll below to vote in the nominating poll too.


Nominations are now closed and it's time to finalize our bracket. Today is all about the nominating and ranking polls. With 779 character nominations, which represented almost 400 characters, there is a lot of variety in the nominees, which should make for a great contest. Before we get started though, we need some polls to take care of some business. First, fans of David Tennant need to choose a champion as both The Doctor from Doctor Who and Crowley from Good Omens were nominated. Since the Character Cup's inception, the Doctor has been considered one character, no matter which person was the actor. Therefore, David Tennant can only have one role in the contest, per our 1 show per actor rule. We also have ties in some crucial positions so anyone in the top 10 who got the same number of nominations will have ranking polls. After the top 10, characters will be ranked alphabetically according to the show title to reduce the sheer amount of characters in polls we would have. Polls will stay open until noon CST on July 14. Happy voting!




IMPORTANT INFORMATION (PLEASE READ)
1. If you don't see your favorite characters, that does
NOT
necessarily mean that they didn't make it in. Many characters are already set and don't need a poll or will be ranked alphabetically. Only one character from the Choose your Champion poll will get in. In the nominating poll, the characters with the most votes will proceed into the contest, unless they are from the same TV show. In that case, only one will be in the Cup. In the ranking polls, every character is already in the Character Cup.
2. You can only vote for 1 character per poll and no voting results will be shown.
3.
Polls will close around noon CST on July 14
. The prediction contest will begin shortly after that. Things go rapidly in the Character Cup so check in daily to keep from missing anything.
4. Don't forget to say who you voted for in the comments. It's a great place to talk up your favorites too. Also, if you have additional ideas for our TV Talk Topics, post them here. Again, happy voting!