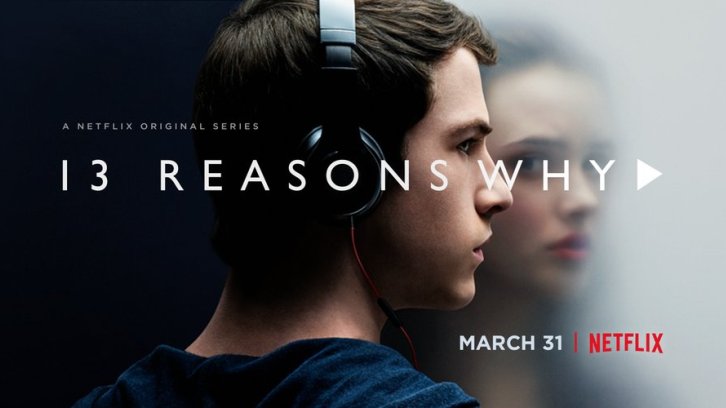 Update: 1st August 2019 As we posted 3 weeks ago, 13 Reasons why has been renewed for a 4th and Finale Season.


---
Original Post - 11th July 2019
It appears that Netflix have renewed 13 Reasons Why for a 4th Season. Season 4 production is due to start later this month (July) according to Production Weekly. This is ahead of Season 3 airing.
When we get official confirmation, we'll update this post.