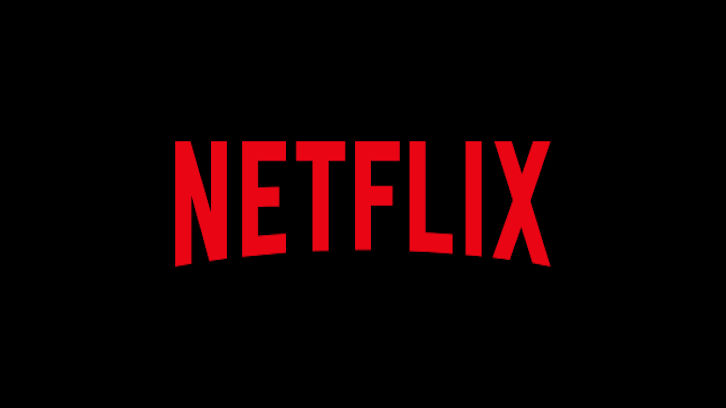 Talks with Netflix about picking up the NBC drama pilot, Prism, are continuing per Deadline's exclusive. Netflix plans to retool the project and shoot a new pilot if they choose to pick up the drama, for this reason, the NBC pilot cast has been let go.

Universal TV has let the options on the NBC pilot's cast expire, of which were to expire this weekend. The pilot starred Malin Ackerman, Ramon Rodriguez, Mykelti Williamson, Chloe Wepper, David Alpay, Brooke Smith, Sara Rue, Joe Tippett and Alex Neustaedter.


The Rashomon-Inspired drama was written by Daniel Barnz. Prism is described as a provocative exploration of a murder trial in which every episode is told through the perspective of a different key person involved. Each new version of the facts ratchets up the mystery and the suspense, calling into question everything we have seen so far and asking is the right person on trial? Driven by an ensemble of complicated characters, the show lets the audience ask if truth matters less than who can tell the most compelling story.
---