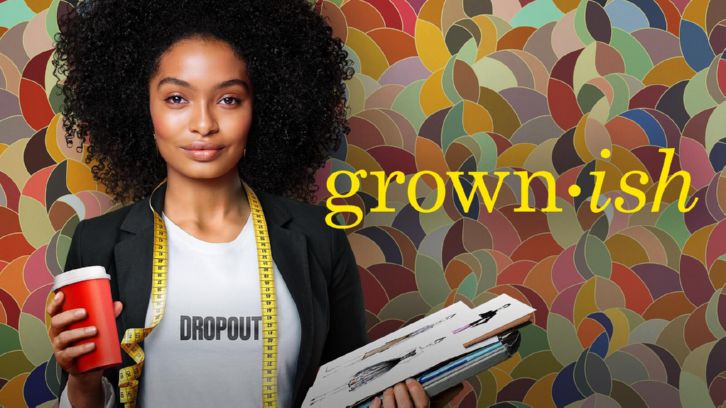 After the turmoil in the previous episode, this week's Grown-ish was all about forgiveness. As we know, Zoey isn't really good at owning up her mistakes. At first she was stubborn and adamant on ignoring both Ana and Luca, but eventually she was able to take a step back thanks to her brother Junior, who came to visit her. I think he really fits in in the Grown-ish world, and it would be great to see him more around Zoey and her friends. What Junior basically told Zoey is that she needed to make a sincere apologize in order to move on, and that's what she decides to do. Zoey put other people's feelings before hers for once and now everything is finally back to normal with Luca, Aaron and Ana.




I found myself enjoying the interaction between Junior and Sky, who was definitely fascinated by Zoey's brother. Sparks flew between them and eventually that led to them hooking up. I just don't think we will see more of that, since Junior isn't really part of the show. Meanwhile Nomi and professor Hewson kissed, and while the latter clearly has Nomi's consent and they're both older than 18, I'm sure it would have consequences if someone in the school were to find out. I'm really curious to see how Grown-ish is gonna handle this.




I'm glad this episode resolved once and for all the bad blood between Zoey and Ana, and Zoey and Luca. Next week we might see Zoey getting a job, so that could be a lot of fun. Did you enjoy this episode? Let me know in the comments down below!