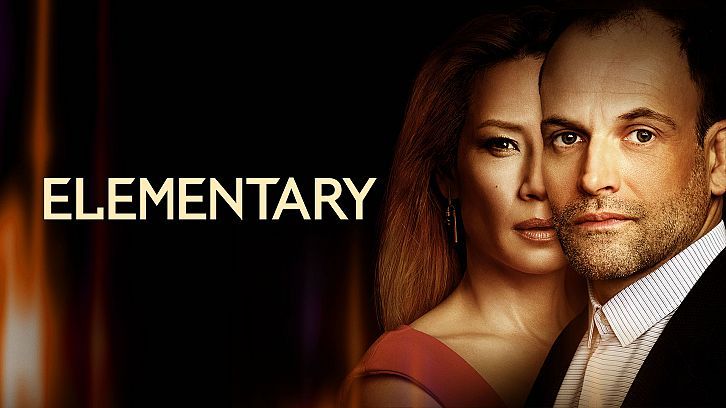 Episode: "Gutshot"
Directed by: Guy Ferland
Written by: Jason Tracey & Robert Doherty
Air date: May 30, 2019
Episode: "The Price of Admission"
Directed by: Thomas Carter
Written by: Tamara Jaron
Air date: June 6, 2019
In terms of case of the week, it turned out to be a pretty interesting one. Krypsona Storage Services is a company that allows its clients to store any and all items in a number of storage units with a promise of a complete secrecy. When the Site Manager named Virgil Gwinn is murdered in one of these units, the detectives soon discover that he's made extra money by blackmailing the Krypsona clients with the secrets he's discovered when searching through their personal items. One of the secrets he stumbles upon ends up being relevant to the Eritrean–Ethiopian conflict. That's when an appraiser, Sebastian Florenti, looking out for his own interests during the conflict informs one of the sides that Gwinn is a threat to the country and its government sends a hit man to kill Gwinn.
1. Marcus: "If anyone has a problem with you being here, they can take it up with me."

2. Joan: "Remind me why we're not staying someplace else."
Sherlock: "This was more than just our home for six years. It was our laboratory, our sanctum santorum. Where else to tackle a case that important?"
Joan: "I don't know. Someplace there's a working toilet."

3. Sherlock: "What you did to Watson... You jeopardized everything. Yeah. I know Hannah's your daughter, so... I would have understood. I would have helped you. And-and I want you to know that I forgive you. Of course I do. Should've got yourself shot a lot sooner, we could have settled this all then."

4. Eagan: "Confessed killers usually don't get to command a meeting with the head of the New York field office."
Sherlock: "And yet you came."

5. Marcus: "Do I even want to know?"
Sherlock: "Probably never."

6. Sherlock: "I'm just being selfish. I want it all. Always do."

What did you think about "Gutshot" & "The Price of Admission"? Any favorite scenes or quotes? Feel free to let us know in the comments. As always, thanks for reading!