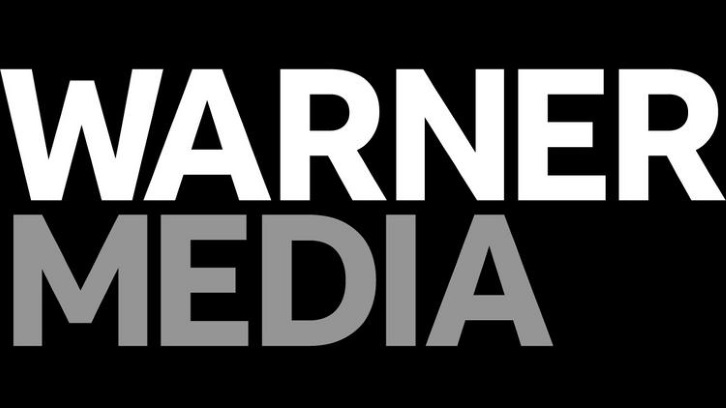 Thanks to Mario Silva for the heads up.


WarnerMedia's streaming service has given a straight-to-series order to the sci-fi project "Dune: The Sisterhood."
Set in the universe of Frank Herbert's epic "Dune" novel series, "Dune: The Sisterhood" is told through the eyes of a mysterious order of women known as the Bene Gesserit. Given extraordinary abilities by their mastery of the body and the mind, the Bene Gesserit expertly weave through the feudal politics and intrigue of The Imperium, pursuing plans of their own that will ultimately lead them to the enigmatic planet Arrakis, known to its inhabitants as Dune.