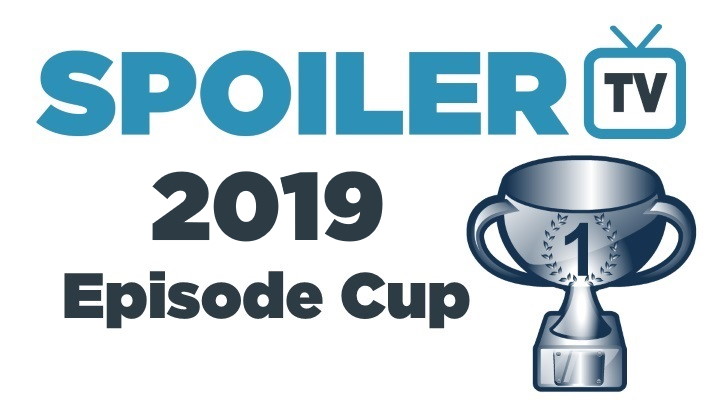 DAY 10! (Results from yesterday can be found here.)

Round one saw us lose two of the seeded episodes in Game of Thrones' "The Long Night" and Shadowhunters' "City of Glass". The latter is particularly surprising given its position as the fourth-most nominated show, and the fact that I'd have viewed Whiskey Cavalier — on paper, at least — as a less potent threat than Supergirl, which knocked out the HBO hit. Both Shadowhunters and Game of Thrones do, however, still retain an episode in the competition.

Much of the rest of the round reverted to type with most of the favourites going through. Sense8 was a slightly surprising exit but it was always going to be a tight encounter with Legends of Tomorrow — the comic book shows are pretty popular, don't you know. As are the CW shows, yet Dynasty lost out to Barry on the final day of round one, with the HBO dramedy more popular among viewers and evidently among the online contingent too.

Anyway, enough of that. Back to round two.

The rules are as follows:
1. Four episodes go head to head for 24 hours, going live and closing at 12pm ET each day. The episode that emerges as the winner of each poll will go through to the next round.
2. Vote for your favourite episode, and tell us what you voted for.
3. Tell others about the competition! Social media is your best friend in this competition if you want your favourite episode to win.
4. Be respectful. This is a competition, but be friendly. Let's not have any abuse directed at any person, fandom or show, as we've had on occasion in the past.


The draw:
Full spreadsheet link
Don't forget to share the post; the more people vote, the more chance your episode has of winning!
Check back tomorrow for the next set of polls from round 2!