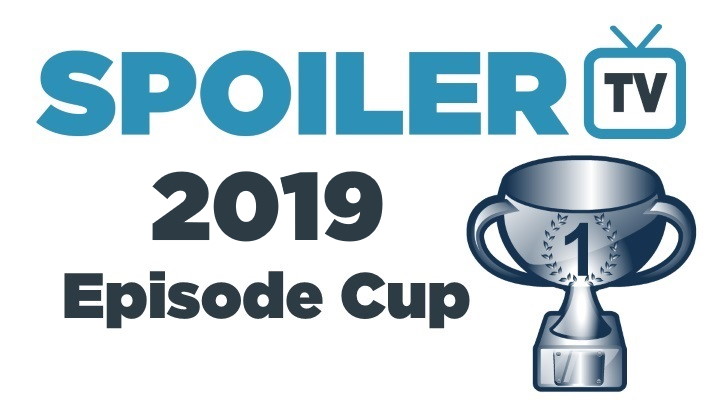 Hey all,

The nomination period is complete, and we can get ready to begin the seventh edition of the SpoilerTV Episode Competition.

The draw has been done and is featured below. The draw was done so that the top eight seeds (in bold) cannot face each other until the quarter-finals. The rule introduced in 2016 remains which means a show is permitted to face itself at any stage of the competition.



Full spreadsheet link

A rather disappointing nomination phase this year, with just over 300 submissions. Last year's return of more than 3,700 felt like a blip at the time, but this is a massive fall in response. Still, I'm hoping that the main part of the competition proves just as popular as ever. Lucifer and Shadowhunters, unsurprisingly, top the seeded shows, with Timeless, The 100, Game of Thrones and Supergirl in the chasing pack. There is a decent range of shows on offer once again, including the likes of Russian Doll and After Life, while Outlander — which won the competition in 2017 and has had three other top ten finishes since 2016 — is not in the competition at all. That's the first shock this year; what others will we see?

Anyway, enough of all that. Let's move on to the actual competition...

The rules are as follows:
1. Four episodes go head to head for 24 hours, going live and closing at 12pm ET each day. The episode that emerges as the winner of each poll will go through to the next round.
2. Vote for your favourite episode, and tell us what you voted for.
3. Tell others about the competition! Social media is your best friend in this competition if you want your favourite episode to win.
4. Be respectful. This is a competition, but be friendly. Let's not have any abuse directed at any person, fandom or show, as we've had on occasion in the past.


Don't forget to share the post; the more people vote, the more chance your episode has of winning!
Check back tomorrow for the next set of polls from round one!