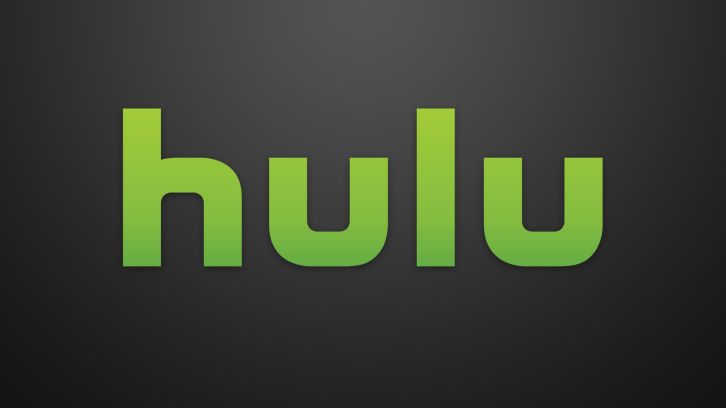 Deadline has revealed that Hulu is developing a pilot based on the epic fantasy Stephen King novel The Eyes of the Dragon.

Seth Grahame-Smith (The Lego Batman Movie, Pride & Prejudice & Zombies) will pen the pilot and serve as the showrunner. The project hails from Fox 21, Grahame, David Katzenberg, Bill Haber, Roy Lee and Jon Berg. Hulu beat Apple for the rights to develop the novel into a live-action series.

The Eyes Of The Dragon takes place entirely within the realm of Delain (within In-World from The Dark Tower series) and tells the story of power and the path of two prince brothers.


King Roland's manipulative magician, Flagg, sees his power threatened when Queen Sasha gives birth to Peter, an heir to the throne. When the queen is pregnant with a second son, Flagg gets her midwife to mortally wound the queen and so begins his plot to dispose of the future king. Peter brings wine to his father's bedchambers each night and Flagg poisons the potion and frames the son. The magician has meanwhile also been manipulating the younger son, Thomas, showing him secret passages where the boy can spy on his father. Thomas sees the murder of the king and the frameup of his brother but is torn when Peter is found guilty and locked in an enormous tower. After all with Peter gone, he's king at age 12. He allows Flagg widespread power that corrupts the kingdom. Meanwhile, Peter must attempt an escape to thwart Flagg and win back the throne.

"I am so excited to be working in the world of Stephen King with with Hulu, which has such a terrific track record with Stephen King adaptations," Grahame-Smith told Deadline. "The goal for this series is to feel unlike any Stephen King adaptation before, with this rich underlying source material, and the only true fantasy book he wrote that has kings and swords and princesses. We will honor the spirit of the book and the legacy."
Per
Goodreads
,
Once upon a time, in the Kingdom of Delain, King Roland is murdered and his son and heir, Peter, is framed for the crime. Peter and his loyal friends must battle an evil wizard and Peter's usurper brother, Thomas, for the throne. Imprisoned in a tower, Peter conceives an escape plan that will take him years to execute before taking on Flagg, the powerful sorcerer who has masterminded this coup.