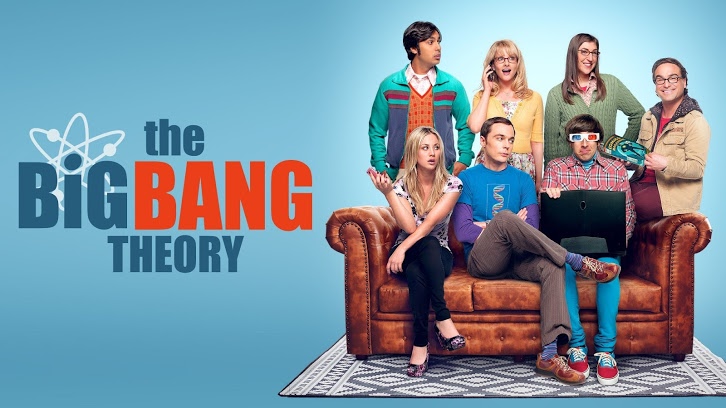 You all still remember when Amy lashed out at two scientists, Dr. Campbell and Dr. Pemberton, and publically excused them of being imposters, right? In last week's episode, Amy apologizes to the two physicists, not because she was wrong but because she believes it is the honorable thing to do. She will not let them drag her down to their level.

At this point, Sheldon and Amy's path to the Nobel Prize seems almost unconquerable. However, this prospect changes when Kripke decides to share a little secret with the couple: rumor has it that Dr. Pemberton plagiarized his thesis. This is big news! Plagiarism is a HUGE deal! Making this information public could solve all of Sheldon's and Amy's problems. But is it ethically justifiable to just expose Pemberton? His entire career would get destroyed.


Sheldon and Amy decide to ask their friends for their advice on what to do. Bernie and Leonard would definitely expose the fraudulent scientists while Howard and Penny are not sure revealing Pemberton's secret is the way to go. The married couple eventually decides not to leak the information about Pemberton's plagiarized thesis. They simply are not able to do that with a clean conscience. Leonard, however, believes that something has to be done. In his opinion, Pemberton needs to be exposed. If Sheldon and Amy do not want to do it, he will.
However, before he has the chance to leak any information to the press he gets stopped by Amy and Sheldon. Penny was unable to keep her mouth shut and told Amy all about her husband's plan. Amy then told Sheldon and together they decided to stop Leonard. Even when they are not exposing him themselves they would still implicated. They'd be Leonard's companions in crime. This could easily backfire and reflect negatively on them. What the couple decides to do instead is quite impressive actually. They meet up with the two adversarial scientists once again and tell them they know all about Pemberton's plagiarized thesis. Then they proceed by handing over all the evidence they have acquired. They do not want to win a Nobel by blackmailing anyone, they want to go about this the right way. Dr. Campbell did not know anything about his colleague's fraud and is rather shocked about the news. He does not want to be associated with Pemberton anymore. To put the cherry on top of the cake, Campbell tells Pemberton that he is in love with his not-quite-ex-wife. The two men start a brawl in the middle of the restaurant.
A few days later, Campbell drops by the university to inform Amy and Sheldon that Pemberton is out. Campbell publically revealed Pemberton's fraud which caused his former partner in crime to get fired. He now wants to work together with Sheldon and Amy as it raises his chances to win a Nobel. While we never saw Sheldon and Amy turn down his suggestion I very much hope they did. Campbell has no business winning a Nobel prize. After all, he has not even the slightest idea what super-asymmetry even is nor did he ever try to find out. The last thing he deserves is a Nobel.
To conclude this recap, I would like to remind you that the fabulous Christine Baranski will once again be guest starring in the upcoming episode. Her character was mentioned in last week's episode when Leonard informed Penny that his mother is apparently polyamorous now. Well, I am certainly intrigued.
How did you like the episode? Any idea how the show will end? Will Sheldon and Amy finally get the Nobel?