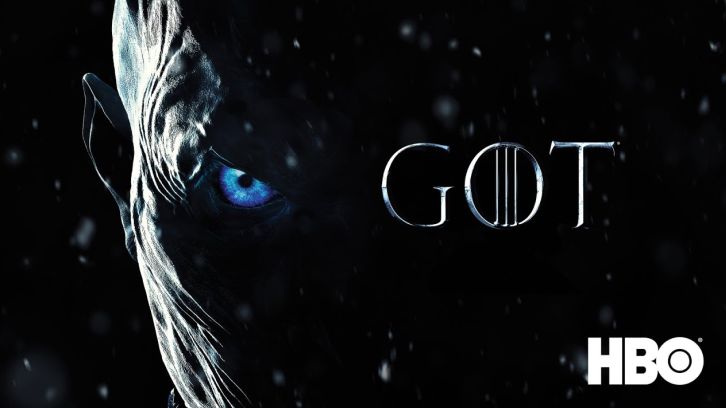 The petition has just passed 500,000 signatures.

What do you think? Over-reaction or justified?


David Benioff and D.B. Weiss have proven themselves to be woefully incompetent writers when they have no source material (i.e. the books) to fall back on.
This series deserves a final season that makes sense.
Subvert my expectations and make it happen, HBO!
---