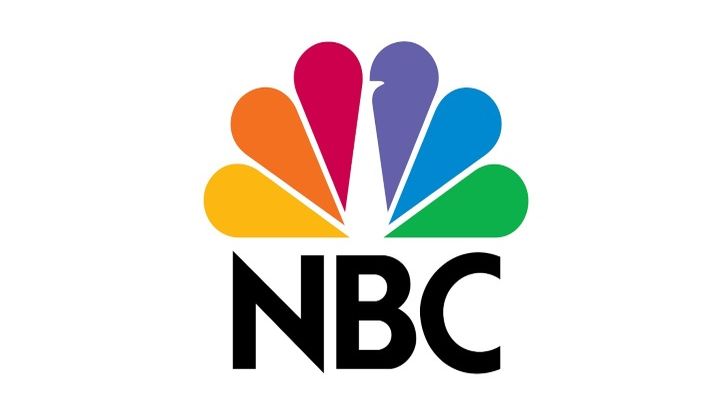 Per THR, NBC has passed on drama pilot Prism starring Malin Akerman and comedy pilot Friends-in-Law starring Zach Cregger and Michael Urie.

Prism: A provocative exploration of a murder trial in which every episode is told through the perspective of a different key person involved. Each new version of the facts ratchets up the mystery and the suspense, calling into question everything we have seen so far and asking is the right person on trial? Driven by an ensemble of complicated characters, the show lets the audience ask if truth matters less than who can tell the most compelling story.

Friends-in-Law: Brian and Jake are polar opposites who must quickly figure out how to coexist when their respective best friends decided to get married.