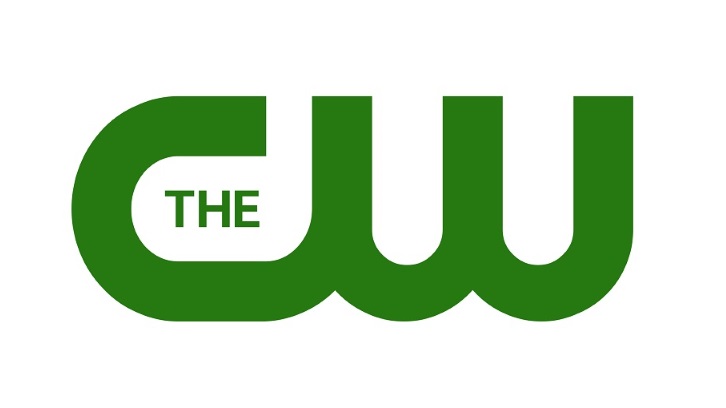 Deadline has revealed that Glamorous (the cosmetics dramedy starring Ben J. Pierce) remains in contention for series pickup however they will be retooling the pilot.


"We are still looking at Glamorous," the CW President Mark Pedowitz said during the network's upfront call Thursday morning. "It is very, very funny. We will take a harder look at it when we go back to Los Angeles."
"We believe Ben J. Pierce is a star," Pedowitz said. "It needs some retooling so we can try to move forward with it."
Whilst Jane The Novella was passed, lacking the "same quirkiness and fun" of the original, The CW president Mark Pedowitz noted via
Deadline
that they have reached out to series creator Jennie Snyder Urman to develop another iteration.
"We are big fans of Jennie Urman and Gina and we had great appreciation of what they did. In this particular situation, this spin-off didn't quite get to where we wanted to get to. We have reached out to Jennie and if she wishes we are very interested in pursuing a potential another spinoff for Jennie. It's in her court."