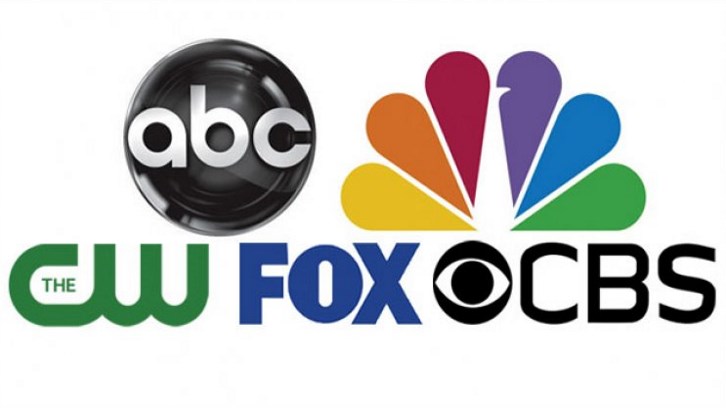 Deadline has revealed a last-minute buzz article.

ABC is surprisingly more interested in The Baker and the Beauty along with the untitled Hank Steinberg/50 Cent legal drama and comedy, United We Fall (because the majority of them are dead). Also, surprise, Emergence, which is at NBC is being eyed by ABC.

NBC continues to have negotiations about comedy Perfect Harmony (Bradley Whitford) and The Bone Collector drama, Lincoln.

FOX is trying to work out Filthy Rich with the delay due to Tate Taylor's film schedule and availability.

The CW is still working out a way to pick up Glamorous.


The Bradley Whitford comedy Perfect Harmony, which appears close to a deal whilst Lincoln is more up in the air.
The issues had been related to writer/director/exec producer's Tate Taylor's busy film schedule and availability.