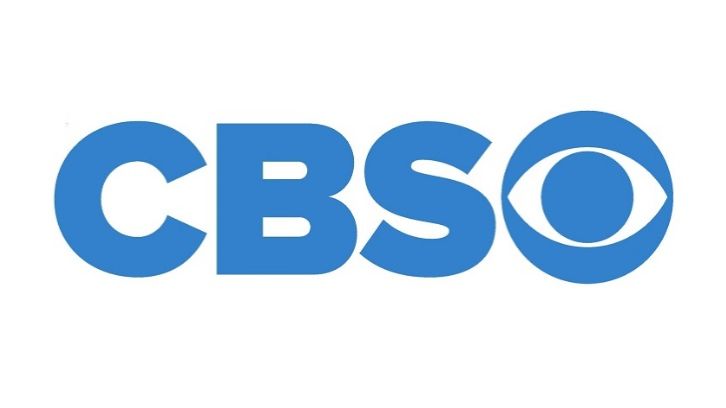 Update: All 3 Cancellations have now been confirmed.


---
Update:
It seems that CBS have gotten the TV Guide to remove those parts of the Article. Luckily we made a screencap before it was amended.
Now the question is. Did they ask to get it removed because it was wrong or because it was posted too early before they had time to prepare press releases?
---
It seems that TV Guide, which is owned by CBS, might have published an article a little early. This article confirms which CBS have been renewed and cancelled.
Once we get the official CBS Press Releases we'll update.
....
And other Eye Network institutions are sticking around, with NCIS returning for Season 17, along with its Los Angles and New Orleans spinoffs; Hawaii Five-0 and Blue Bloods returning for Season 10; and Criminal Minds coming back for a fifteenth and final season. Mom is now CBS' longest-running comedy, entering its seventh season and already picked up for an eighth.
....
Shows that didn't make the cut include the Harry Styles-inspired sitcom Happy Together — despite the best efforts of One Directioners — along with Fam and the Murphy Brown revival. But for the most part, CBS played it safe, and the network's cautiousness paid off with most of its new shows getting renewed.