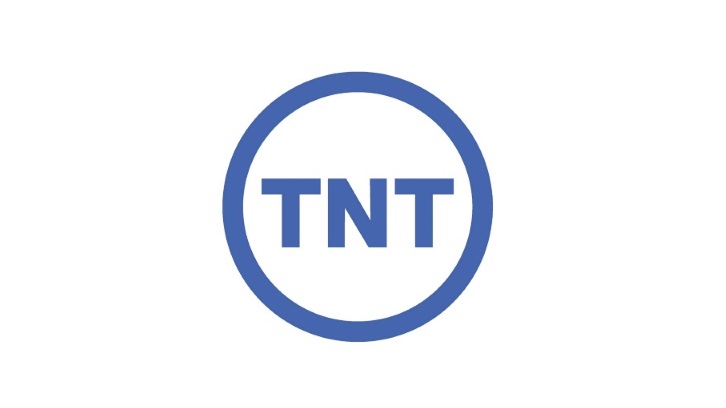 Deadline has exclusively revealed that TNT has passed on pilot Beast Mode and Constance.


Pulling herself and her two daughters up from poverty, abuse, homelessness and criminality, Marsha Blackstone (Anika Noni Rose) reached the pinnacle of boxing as a fighter and has become equally as successful a trainer known for unconventional methods and a fiercely combative style. Driven by the belief that any step backward is a slippery slope to her former life, when the boxer Marsha trained to a world title fires her, this complex and inspiring woman is determined to find a new fighter to eclipse the one she lost. But her emotional baggage and militant style could be her undoing in her professional and personal life, especially with her two grown daughters and a new baby on the way.
Constance was described as a fun, darkly humorous, veneer-stripping story about one woman's refusal to fade into obsolescence. It follows Constance Young (Elisabeth Shue), a former beauty queen-turned-small-town bureaucrat whose life is thrown into turmoil after her husband's mysterious death. Realizing she and her family are on the verge of financial ruin, Constance turns to cooking the books at City Hall, while simultaneously trying to reinvent herself through the hyper-competitive world of direct-sales cosmetics.
---