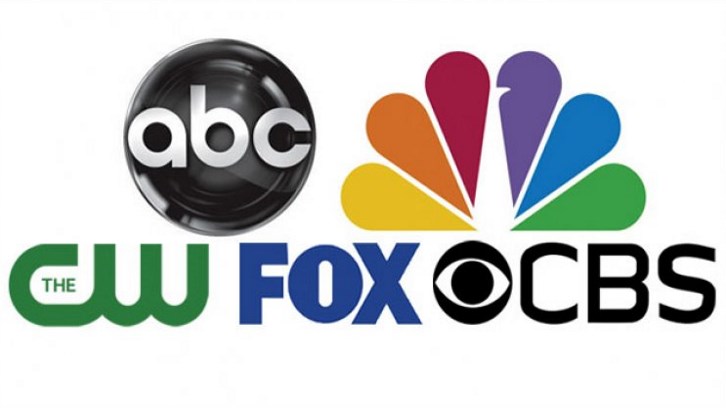 Update: Thanks to Lady_Junky for the heads up.

Triangle, which was marked as passed over is now marked as in contention for midseason consideration so I guess something good can come of being in the Bermuda Triangle.


---
Thanks to Charbel and Lady_Junky for the heads up.
Per
The Hollywood Reporter
, Triangle (Mike Vogel), Until the Wedding and the Untitled Hannah Simone, Jessica Gao and Leslie Odom Jr. comedies have been passed on along with Woman Up.
CBS has passed on Alive (Ryan Phillippe), The Republic of Sarah (Sarah Drew) and Under the Bridge (Jennifer Morrison). Surveillance (Sophia Bush) is in contention for summer. Our House (Katherine Heigl) and Super Simple Love Story (Parker Young), have also been passed on.
FOX has passed on Patty's Auto
 and Richard Lovely (I can't remember if this has been shared sorry).
NBC has passed on Village Gazette (Amber Ruffin) and Like Magic (Freddie Stroma).
Glamorous is the only CW pilot remaining in contention.
Please read the full THR article for info on the pilot you are interested, apologies if anything revealed before is reshared here. Of course some pilots will have no info because they are still in the running to become America's Next Top TV show.