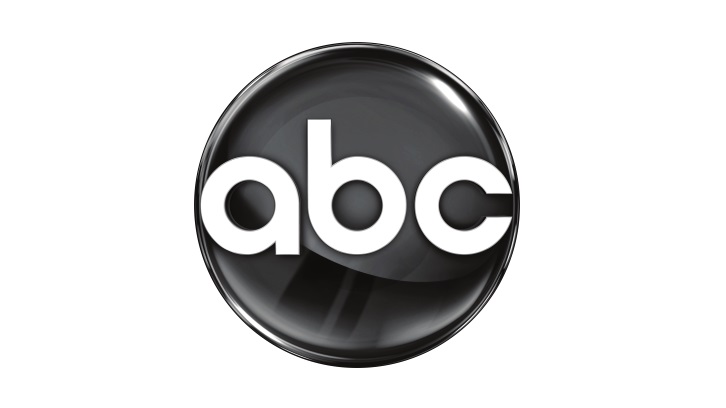 Per deadline, ABC is redeveloping siblings drama pilot Heart of Life, starring Harry Shum Jr. and Katie Findlay, based on a John Mayer song. The redevelopment will include a new take on the concept and a new script.

Also per THR, The Hypnotist's Love Story, starring Heather Graham, based on Liane Moriarty's novel and comedy pilot Happy Accident, starring Vanessa Williams, Matt Walsh and Joanna Garcia Swisher has also been passed over.

You can check out the details about these pilots on our Pilot Watch.