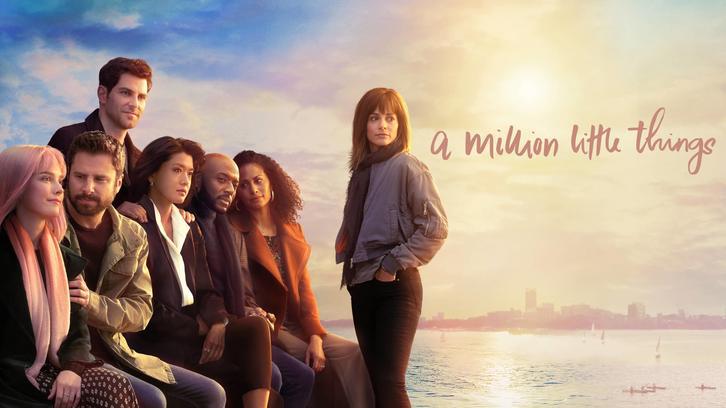 Now this is how you do a season finale. No one's physical life or job is left hanging off a cliff that you know is way smaller than the show wants you to think. However, the stakes are raised in big
ways. I have mixed feelings about the show deciding to give Jon an "inciting moment," because that choice seems to run contradictory to what the show has been saying the whole time: that it's not one thing that pushes a person up or down but a million little things that accumulate. By the end of the episode, through the voice of Maggie, the show was walking back leaning on that inciting moment anyway. It's ultimately Delilah who decides she needs to confront Barbara to try to get answers. But there's no answer that will ever take away the loss. There is a measure of incomplete understanding though. On that note, PJ is basically starting on episode one of this show after he finds Jon's recording.

Bonus points for this show not trying to force me to buy Kleenex every episode. It really gives the audience a big space to feel all the things, instead of just funneling sorrowful cocktails of joy and loss down our gullets.