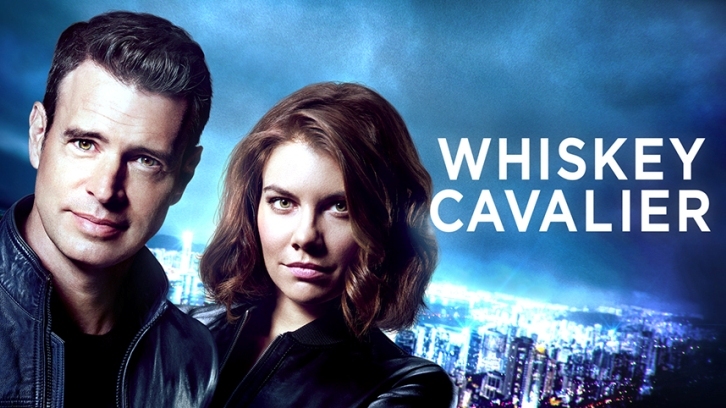 *NOTE – The following review may contain spoilers.


Whiskey Cavalier
reviewer, Rebeccah must be away, it's my pleasure to fill in for her. Being a big fan of quirky spy shows since
Chuck
, a fun show with lots of heart, action, great characters and totally entertaining. I see a lot of similarities between that show and Whiskey Cavalier. While both feature a slightly goofy, sometimes bumbling male lead, with a deadly, experienced female partner surrounded by an odd collection of characters as a back-up team,
Whiskey Cavalier
seems just ever so slightly a bit more sophisticated.
Spain, Trains, and Automobiles
(1x07) was no exception. The main story involved the retrieval of stolen plutonium by an old Marine Corps nemesis of Will's (Scott Foley). For a change it was Will is the one wanting to inflict the most pain upon their target to seek revenge of a not so friendly-fire incident during his last tour of duty with Jimmy Coleman (Dash Mihok).
Whiskey
Cavalier continues to impress with each episode and ABC would be wise to give this fun show a second season. Which parts of the show and this episode did you like best, the action sequences or the group becoming more of a team in the quieter moments? Share your thoughts in the comments below.