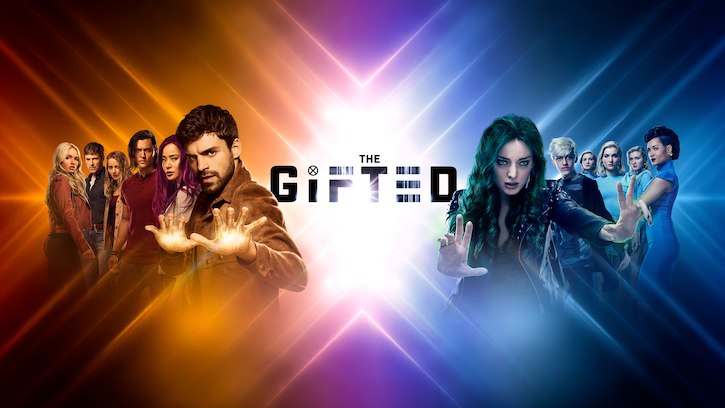 Thanks to Subaru, Thenorthremembers, Nick and Devin for the heads up.

FOX has made some cancellations in The Gifted and Rel per Deadline.

Deadline notes that there is a chance The Gifted could find a new home within the Disney family but there have been "no real conversations" so keep your expectations low.