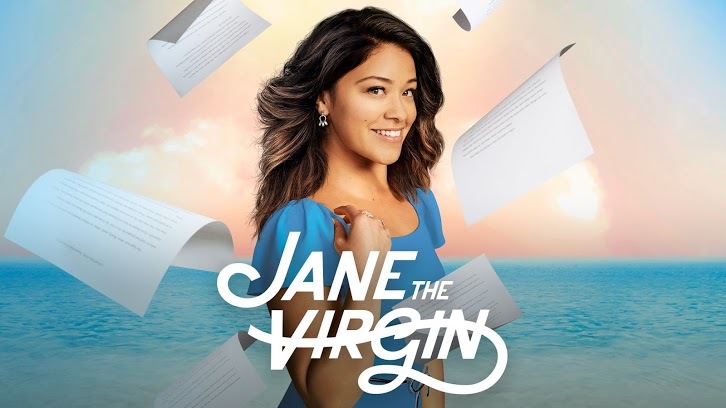 Jane the Virgin
"Chapter Eighty-Five" was written by the team of Carolina Rivera and Liz Sczudlo and was directed by Melanie Mayron. Sczudlo joins the writers' room with previous credits on
Switched at Birth
,
Reign
, and
The Following
. Look for another truly wonderful performance from Gina Rodriguez (Jane). Look for Justin Baldoni (Rafael) to really deliver in this episode too.
Several characters suffer from nightmares. Rafael surprises Jane - twice. Jane forgets something. Petra needs Jane's help. Petra has an unwanted new employee. The Glam Squad is on call. It's Grandparents' Day at Mateo's school. Some surprises come out of the event.
JR texts Petra back. Petra is facing another potential court case. Petra has an opinion. Jane and Petra do a little day drinking… and take action – which works out well for one of them. Jane and Petra discover their worst nightmares. Someone ends up in hospital.
Don't forget to tune in to the
CW on Wednesday at 9pm!
And just a few dialogue teases….
Oh my God.
I don't understand.
Excuses, excuses!
I'd rather cut my own arm off.
Oh come on! That's not even a thing!
That feels like an answer.
I no longer feel comfortable expressing my opinion.
I don't want you to get your hopes up.
What's the emergency?
This is elder abuse!
Just bring the sexy!
According to the cards, you will end up just like me.