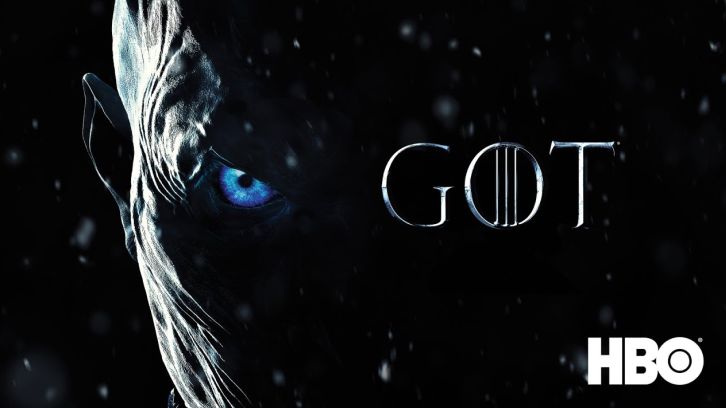 GAME OF THRONES' FINAL SEASON PREMIERE WATCHED BY A RECORD 17.4 MILLION VIEWERS, AND MARKS LARGEST NIGHT OF STREAMING FOR HBO

All HBO SUNDAY NIGHT SERIES UP SIGNIFICANTLY

GAME OF THRONES' final season premiere was watched by a record 17.4 million viewers Sunday night, April 14, across HBO's platforms (linear, HBOGO and HBO NOW), exceeding the previous series high of 16.9 million viewers for the season seven finale. Compared to the season seven premiere audience of 16.1 million, the season eight premiere grew by over a million viewers.

As a testament to the evolving video consumption habits of subscribers, the HBO NOW streaming service saw a jump of approximately 50% in viewing when compared to last season's finale and nearly doubled (97%) when compared to the seventh season premiere. Yesterday accounts for largest night of streaming activity ever for HBO.

The 9:00 p.m. airing of the premiere was viewed by 11.8 million viewers, surpassing the season seven premiere of 10.1 million viewers and slightly behind the season seven finale of 12.1 million viewers. (Note: The linear viewership of HBO was likely impacted by the carriage dispute with Dish.)

GAME OF THRONES' seventh season went on to average 32.8 million viewers per episode. That viewership will grow considerably over the run of season eight.

On social media, last night's premiere was the most-Tweeted-about episode of GAME OF THRONES ever, with more than five million Tweets, and 11 million mentions throughout the course of the weekend.