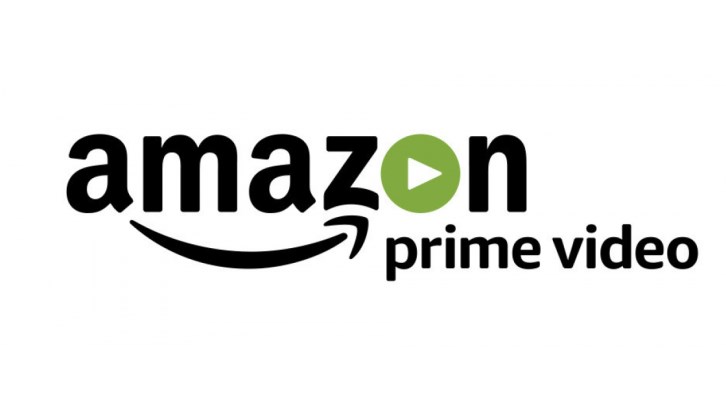 Amazon is developing a sci-fi drama series based on the Patternist novels by Octavia E. Butler per Deadline. Wild Seed hails from Viola Davis and Julius Tennon's JuVee Productions, Andrew Wang, Wanuri Kahiu, Nnedi Okorafor, Ernestine Walker and Merrilee Heifet with the Octavia E. Butler estate. The project will be co-written by award-winning sci-fi author Nnedi Okorafor (Who Fears Death) and Wanuri Kahiu (Rafiki), of whom will also direct.

The project had multiple bids from the marketplace per Deadline.


Wild Seed is a love (and hate) story of two African immortals who travel the ages from pre-Colonial West Africa to the far, far future. Doro, a killer who uses his power to breed people like livestock, encounters Anyanwu, a healer who forces him to reassess his millennia of cruel behavior: for centuries, their personal battles change the course of our world as they struggle against the backdrop of time — master vs slave, man vs woman, killer vs healer.
"Wild Seed is a book that shifted my life," said Davis. "It is as epic, as game-changing, as moving and brilliant as any Science Fiction novel ever written. Julius and I are proud to have this masterpiece in our hands. It fullfills our promise and legacy to be disrupters. Octavia Butler was a visionary and we look forward to honoring the scope of her work and sharing it with the world."
"We love Octavia Butler and her work and have for decades. But Wild Seed is our favorite. It's expansive, disturbing, and unique, said Kahiu and Okafor. "Wild Seed stays with you. It's a love/hate story of African immortals that connects people on the African continent to the Diaspora. It merges the mystical and the scientific seamlessly. You're going to see shape-shifting, body jumping, telepaths, people born with the ability to defy the laws of physics, all in the context of our past, present, and future world."
This is the synopsis of the first novel.
Doro is an entity who changes bodies like clothes, killing his hosts by reflex or design. He fears no one until he meets Anyanwu. Anyanwu is a shapeshifter who can absorb bullets and heal with a kiss and savage anyone who threatens her. She fears no one until she meets Doro. Together they weave a pattern of destiny (from Africa to the New World) unimaginable to mortals.