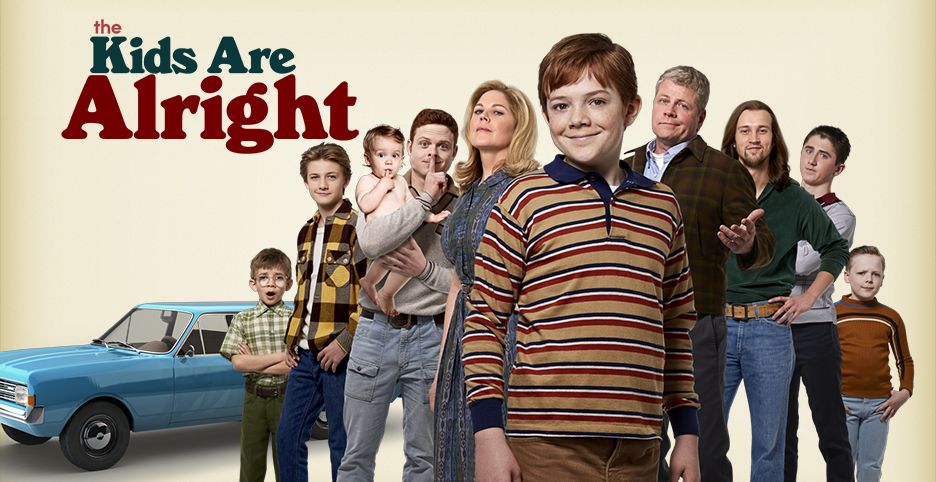 The kids are better than alright in another standout episode. The same cannot be said for the Cleary home, left to the mercies of the boys while Mike and Peggy were away at a mandatory marriage seminar. A whirlwind montage reveals the carnage and misdeeds. Timmy's wild side is binge watching the old-fashioned way, and he admits he "overindulged." Lawrence, who gets a big role in this episode (hip hip hooray!), admonishes his brothers for not making it to Sunday mass. Frank, of course, chimes in he went to the earlier one. The sudden realization the house is a place where people dump garbage leads to the discovery of a cockroach, finally captured by Joey after a fast series of near disasters. All this happens before Mike and Peggy walk in the front door.


I loved every one of the main stories in this episode. McCormack and Cudlitz's banter throughout was a highlight. Joey and Lawrence's unexpected collaboration was a delightful and needed window into these two. And Eddie and Wendi's scheming, perfectly undone by a small overlooked detail, was a brilliant caper.
Other notes:
William has a paper route, which means he knows things about everyone.
Pat spent the episode "having a really fun adventure" by himself, in a bittersweet reminder the fading joys of imagination.
The plate-smashing/cockroach-pursuing sequence at the beginning was perfect.