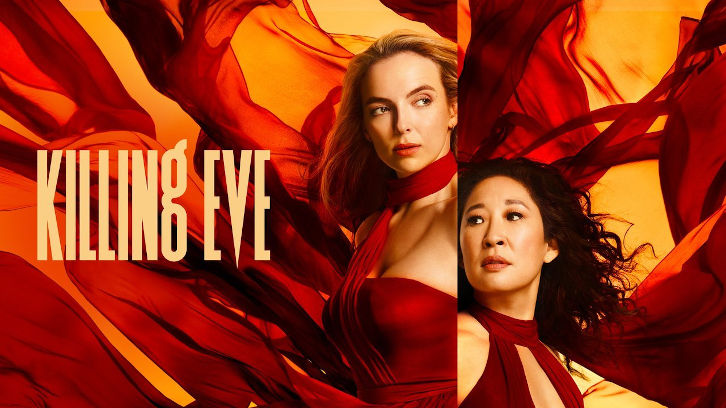 Thanks to Brendan for the heads up.

It appears that the show will return for a 3rd series. We'll post official confirmation when we have it.


Producers have contracted the main stars — Jodie Comer, Sandra Oh and Fiona Shaw — for a third season and it is expected to start production in the summer.